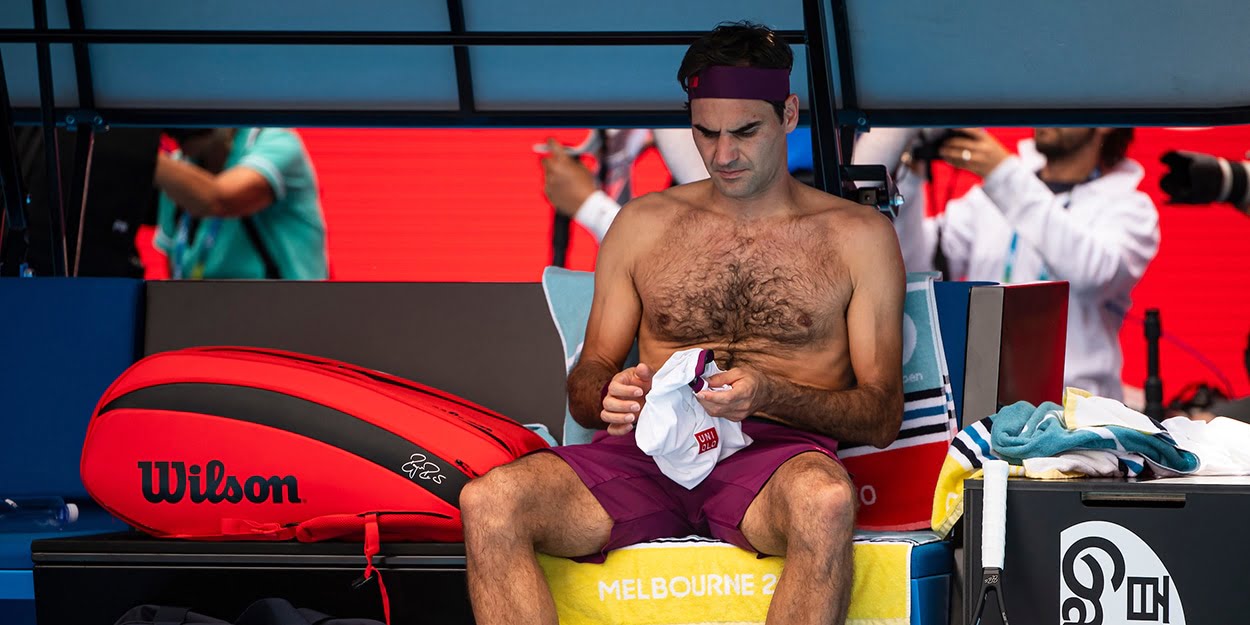 'Tennis needs Roger Federer!' – Novak Djokovic offers his support to injured rival
Novak Djokovic has come out in support of the injured Roger Federer, stating that 'tennis needs him'.
Federer will be sidelined for a matter of months following knee surgery, ruling him out until grass court season.
He will be just weeks away from his 39th birthday when he does return, prompting concerns that this injury may be a challenge too far for even Federer's famed nature-defying powers.
And he has found an ally in world number one Djokovic, who beat him in the Australian Open semi-finals yet afterwards said the Swiss star was 'clearly injured.'
"It was a surprise, to be honest," Djokovic said of the news about Federer's injury ahead of the Dubai Championships on Sunday.
"I knew he was struggling with an injury in the Australian Open. But no one knew really what was the injury, what is the extent of that injury.
"I really don't like to see anybody going through surgery. I've been through that once, and hopefully the last time in my life.
"Roger is Roger — this sport needs him."