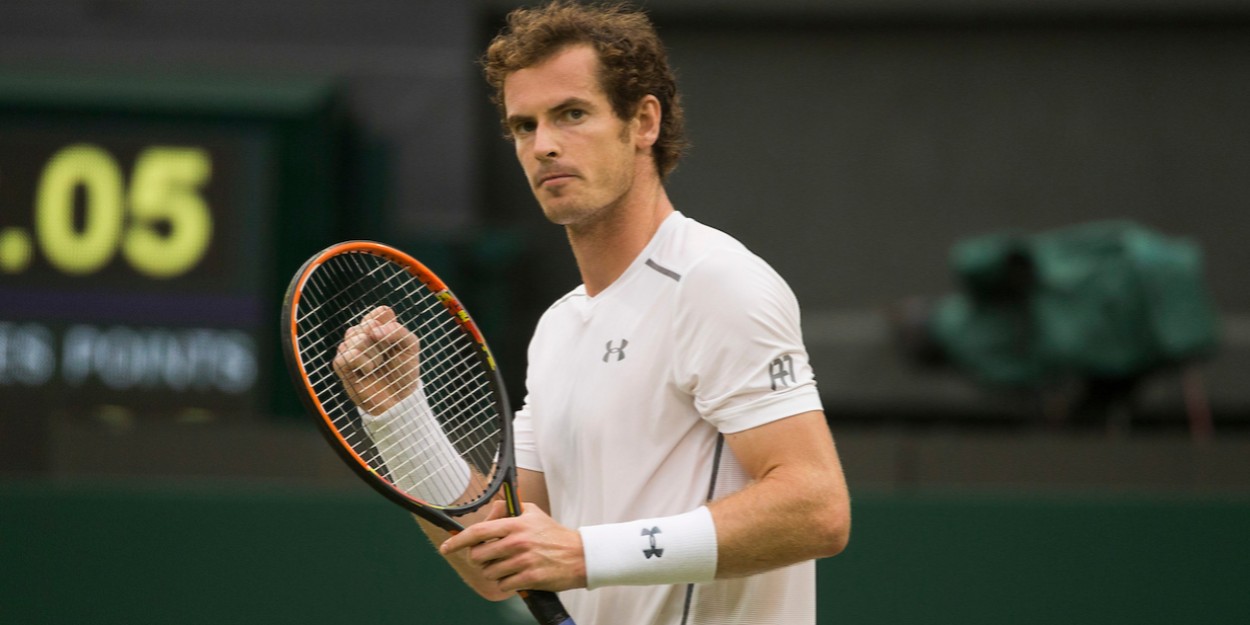 'Tennis needs Andy Murray – I'm hoping he gets back in top ten,' says Kei Nishikori
Kei Nishikori believes tennis 'needs' Andy Murray back in the top ten after declaring the Brit his favourite player.
Murray has endured an injury nightmare since topping the world rankings four years ago.
He has slowly fought his way back onto court, with the help of a hip resurfacing operation, and Nishikori hopes he makes it all the way back to his former glories.
"It's a little bit stupid to ask him when he's gonna retire because that's something he's gonna decide.
"He's the only one, he knows how he feels about the body.
"He's not in the best shape yet, the way he's moving right now, but I hope he can come back.
"He's my favourite player and we had many battles. I'm hoping he can come back to top 10 again and top five. I think we need him."
Nishikori is currently bouncing back from his own injury problems, but he accepts he has had it relatively easy compared to Murray
"Luckily, nobody asked me about retirement yet," Nishikori said.
"So not saying [I have had the same pressure] and definitely he did much, much better stuff than me."