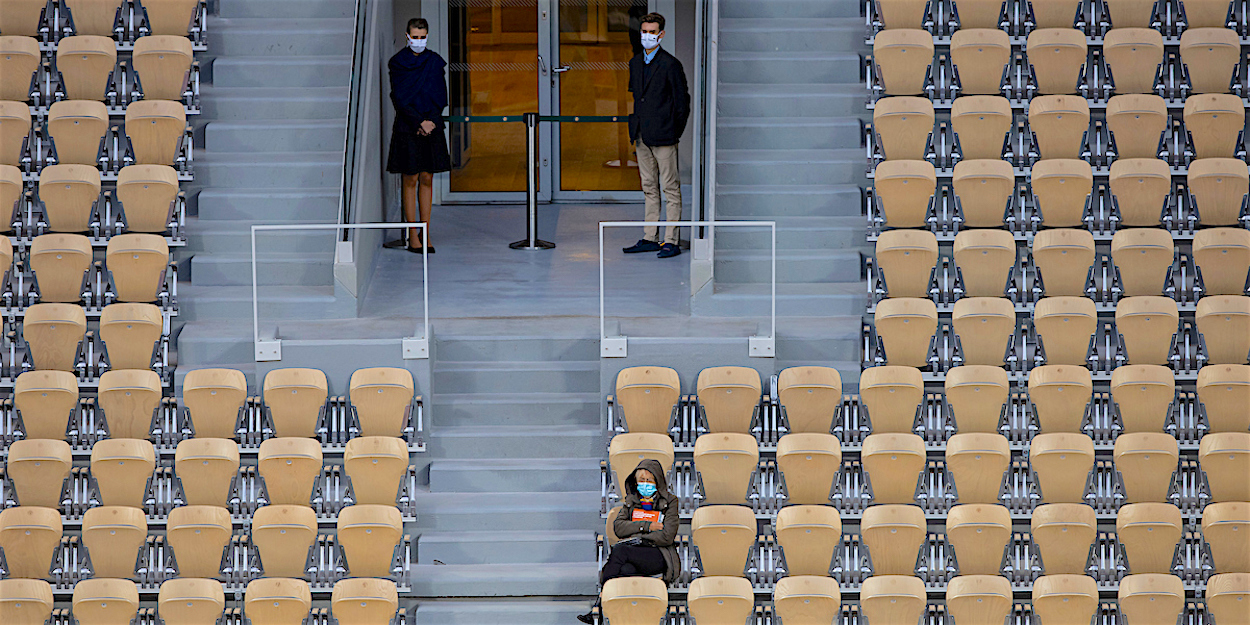 Tennis in the COVID era: Is this the new normal?
---
Premium in-depth article
And it's FREE
To read this quality tennis journalism we are asking you to register for free with Tennishead
(Already registered? Login)
PLUS
All registered users receive a free subscription to 'The Bagel', our fortnightly exclusive newsletter from the Tennishead magazine team
"The 2021 season has started with tournaments confronting the same issues that tennis has had to deal with since competition resumed last summer. Paul Newman says that continuing restrictions on spectators will present tournaments with major financial challenges"
---