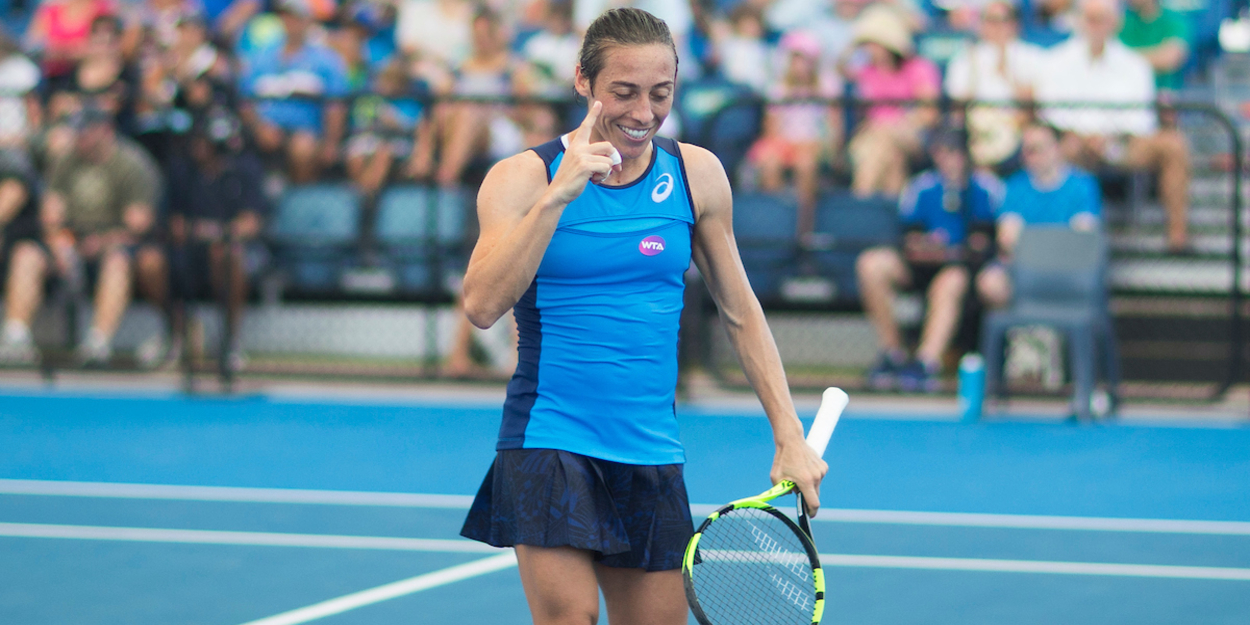 'Tennis gave me everything'- Schiavone celebrates release of autobiography
Former French Open champion Francesca Schiavone has released an autobiography detailing her life on tour.
Schiavone, 40, has titled her autobiography 'My Rebirth' following her retirement from tennis in 2018 and her successful battle against cancer last year.
The Italian was one of the most popular and respected players on the WTA Tour during her career, winning the title at Roland Garros in 2010 and reaching the final once again in 2011.
Schiavone won eight WTA singles titles and reached a career high of fourth in the rankings in 2011, and was also a top-ten doubles player during her career.
In her autobiography she said: "My story is one of passion, happiness and fulfilment. Tennis gave me everything and never took anything from me.
"I've always lived at the speed of a tennis ball. I've been everywhere, I never owned a house but it feels like I had thousands of them."
She also discussed how she approached matches throughout her 20-year career: "After every defeat I thought 'I have to make changes, I have to work harder.' After every victory I thought 'good, what's the next challenge? I have to work harder.'
"How many perfect matches do we play every year? You can count them in one hand. All the others are battles."