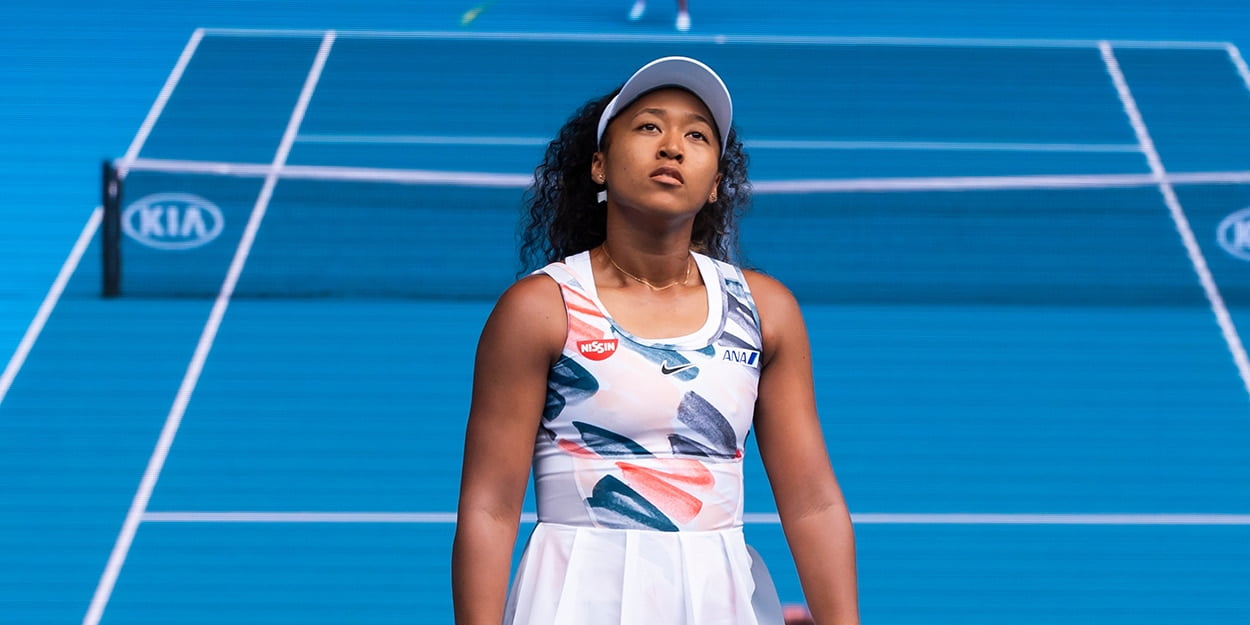 Tennis fans set for treat as Netflix announce 'unprecedented' Naomi Osaka documentary series
Tennis fans are set to treated to a new behind the scenes documentary this year, with Naomi Osaka the focus.
Last year, Amazon Prime released Andy Murray: Resurfacing to huge critical acclaim, and Netflix hope to capitalise on tennis' appeal with a series following Japanese star Osaka.
It will follow her through the whole season, including the Tokyo Olympics which is taking place in her homeland.
"To be able to tell my story and let people in during this big year, working with a team that really understands me, has been a rewarding experience," Osaka said about the documentary.
"It won't look like a traditional sports documentary, and I'm so excited to share it with everyone."
Netflix added: "With unprecedented access to Naomi Osaka, the documentary gives audiences a deep window into the life of a global tennis superstar.
"The series will cover Naomi's pivotal year, from the US Open in August 2019 and on tour with the tennis star as she plays in each of the Grand Slams and prepares for the 2020 Tokyo Olympics.
"The crew explores the immense pressure she's under, her journey of self-discovery, off-season time digging into her interests and her well-known, quirky and honest personality.
"They also travel with Naomi to Japan to understand her deep connection with the country she represents and the reflections of her multi-cultural identity."
There is no release date as of yet, but reports suggest fans can expect to see it towards the end of 2020.