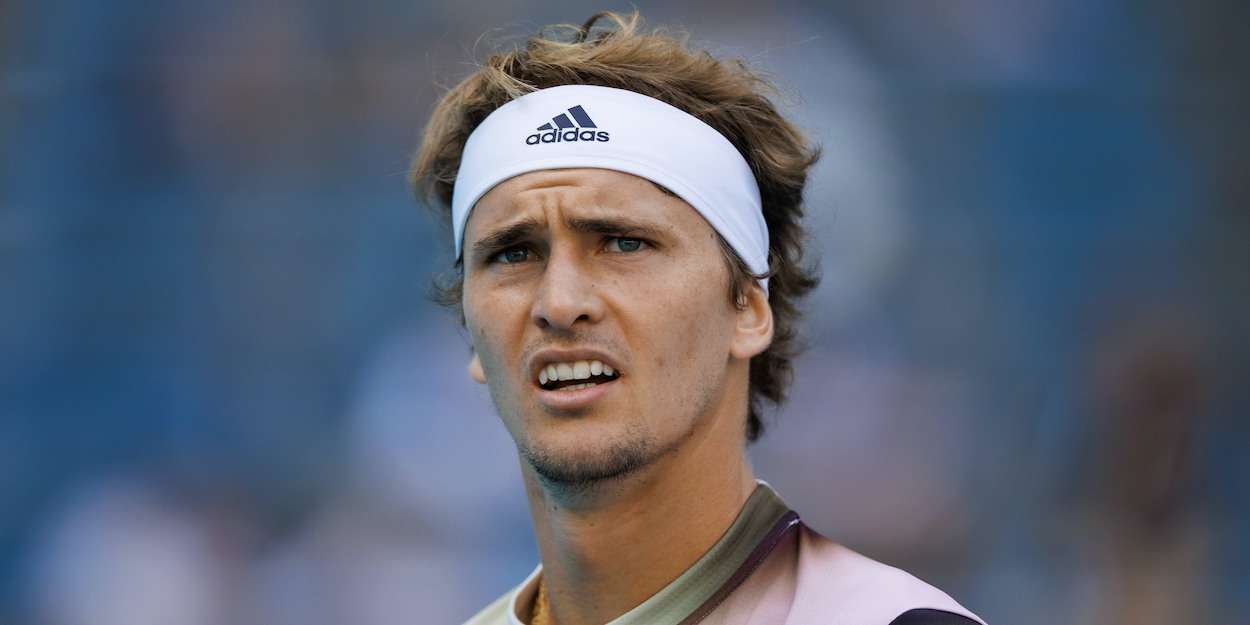 Is tennis compromising its own sporting integrity to chase TV dollars?
Tennis much balance TV income with sporting integrity, but have tournament chiefs started to lose the battle?
---
"If you're staying up until 4am, the next day, you're dead. This is happening on a weekly basis, and to be honest, I'm a little tired of it." Those were the words of Alexander Zverev after he lost the Madrid Masters final to Carlos Alcaraz in May but, in truth, they could have been said by any number of players from any number of tournaments throughout the last few years.
"One thing I have to say is that the ATP's job was an absolute disgrace this week," Zverez continued. "Two days ago I went to bed at 4am, 4:30am. Yesterday I went to bed at 5:20am. I had absolutely no chance of being myself. I had absolutely no chance of playing my level. This is not the first time this happened."
Examine it very carefully, because they were not the words of a bitter bad loser. They were the cries for help from a top-class sportsman who felt he had been stripped of the ability to compete. They were honest, anguished appeals for a rethink from a man who believes the sporting integrity of elite-level tennis is being compromised to a damaging and critical degree.
In some ways, tennis must feel like it can't win. There is something of a dichotomy amongst fans and players: those who think tennis is stuck in the past and must modernise, and those who believe it has changed too much already. We will see that play out at the upcoming Australian Open where, inevitably, some players will say the men should modernise and play best of three sets and it will be met by others who say that, if anything, men should go back to playing more best of five matches.
There can be little doubt, though, that tennis has done a lot to modernise in recent times. Yes, Wimbledon doggedly cling onto its all-white dress code, but, generally speaking, those charged with the running of the sport have tried to innovate. Serve clock, electronic line-calling and on-court coaching are just three major recent examples.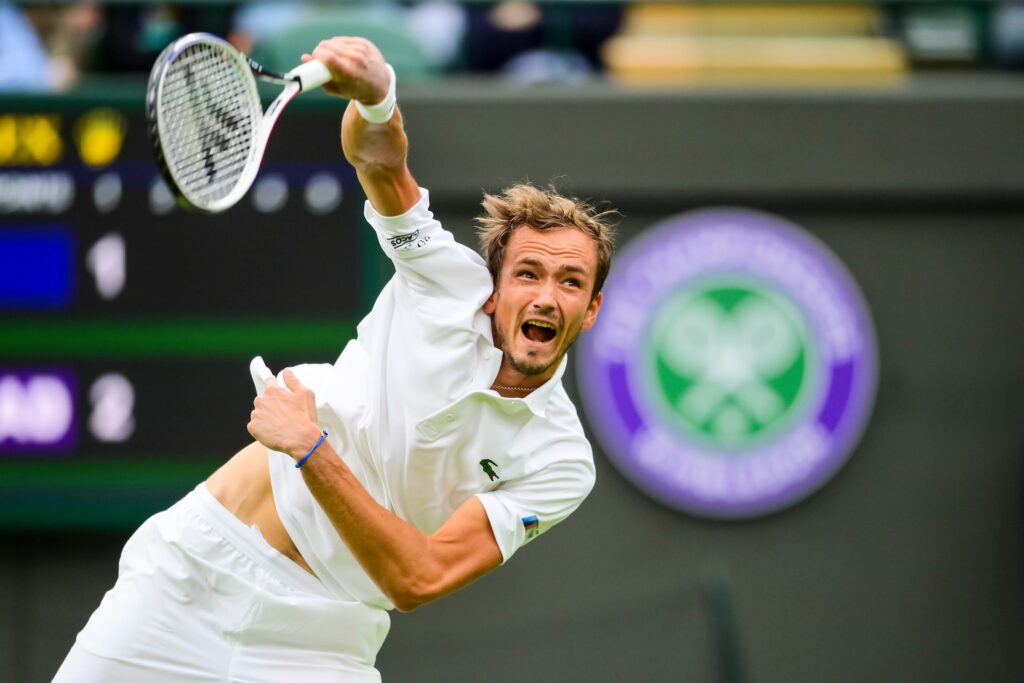 Of course, central to all of those – and every other – change that administrators have made is an attempt to confront tennis' seemingly unsolvable problem. How do you increase the appeal to younger fans without alienating your older, existing ones? There is no answer that does not include making tennis more accessible to television audiences. But chasing that particularly perceived golden goose has arguably caused more issues than it has solved.
The theory is sound, of course. When it comes to growing sports, television is king and it has always been that way. The Premier League, for example, is the richest soccer competition in the world. It's not because it is the best; it is because it is the most televised, and the income from that then bankrolls constant growth and ever-increasing exposure.
Chasing that income is why every Grand Slam has now invested in a retractable roof. Granted, there are scheduling benefits as well, but mostly it is about increasing their appeal to television companies. Protection from the weather means they can make guarantees in broadcasting deals that they were not able to make before. Take, for instance, the US Open. In 2008, ESPN paid $23million a year to broadcast the tournament for the next six years. However, in each of the first five of those years, the men's final was disrupted by a rain delay. That prompted USTA to start planning for building a roof for Court Arthur Ashe, and when the TV rights deal was renewed in 2013, the annual price-tag had shot up to $70million.
The other thing that television schedulers love, of course, is night sessions. In 2021 the French Open started following the US and Australian counterparts by scheduling a dedicated night session. The theory was fine. TV ratings in Europe would increase and US audiences could have extended hours to watch too. No one gave any thought at all to the fans inside the stadium, who had to make their way home after public transport had shut down for the night, but US television viewers certainly felt the benefit. They were able to watch Rafael Nadal and Novak Djokovic play a brilliant match on Court Philippe-Chatrier without having to get up very early and take a morning off work to do so. The other people that no one is bothering to think about are the most important ones, the ones we can't do any of this without – the players. It was 1.15am when Djokovic and Nadal walked off the court, and they still had media duties ahead of them.
In Grand Slams, with a day off between matches, those late finishes are at least manageable from a player point of view. Nadal, for example, was back on court for his semi-final in the afternoon two days later. Similarly, Carlos Alcaraz had a 2.50am finish in his US Open quarterfinal against Jannik Sinner this year. Again, he was able to recover and eventually win the tournament. Had he had a match the following day, factoring in the time to complete a warm-down, media duties, eating, and actually getting to a hotel room from the venue, it's hard to imagine him winning anything the following afternoon.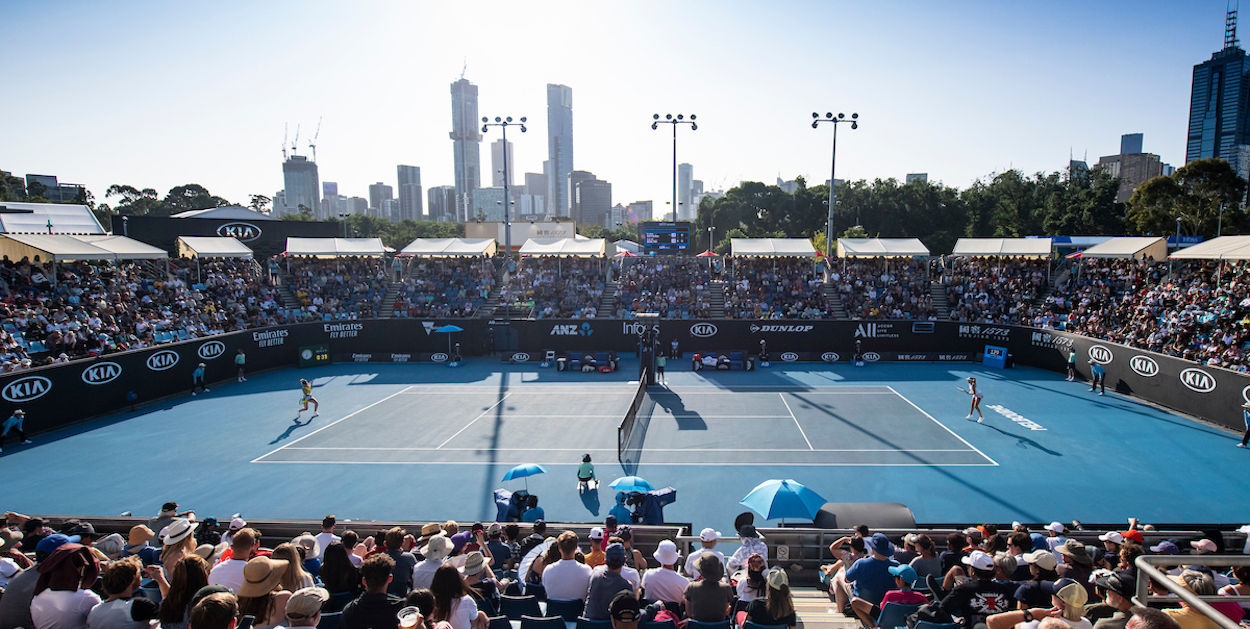 That is what is being asked of players, though. Zverev at the Madrid Masters was just one example, but one of many. At the Davis Cup in Glasgow this season, Andy Murray and Joe Salisbury trudged off the court after a doubles win for Great Britain over USA at 1am on a Thursday morning. The arena had been full at the start of the match, yet it was mostly empty by the end, and understandably so. "I don't think it's ideal for the fans," Murray said. "There's probably half of the people in there at the end of the match that were there at the beginning. It's a bit of a shame because, well, they missed a great match. It's not probably because they didn't want to stay. If you've got children here, you can't stay with them."
"For the ballkids and things like that, it's inappropriate," Murray continued. "It's not ideal for the US team to come back and play tomorrow. It's not ideal. It's not just here, obviously. We've seen it at the US Open even just last week. It's something that tennis needs to sort of have a bit of a think about. I don't think it looks that professional." The USA team won their tie the next day, although Jack Sock and Rajeev Ram, the players who finished so late against Murray and Salisbury, lost their match.
The question, though, is not whether tennis needs to do something about the problem of late finishes in tournaments. It is abundantly clear to everyone that they do. The question is whether there is a willingness to do something about it. After all, the current system is playing out entirely to design, and it is far from a new problem. Andy Murray's words in Glasgow merely echoed those he said in 2018 after he was forced to withdraw from a tournament after winning a match that finished at 3am.
"Finishing matches at three in the morning is not good," Murray said on that occasion. "It's not good for the players. It's not good for anyone, I don't think, involved in the event. It's not good for fans, TV. Nobody. I don't think I should be put in a position like that, when you're expected to come out and perform the next day. I don't think it's reasonable."
What it will actually take to change it is anyone's guess, but clearly no one is listening. Tennis, like all sports, perhaps even more than most sports given the incredible physical demands it places upon players, cannot afford to discredit its own sporting integrity by design. Too often players are handed insurmountable disadvantages not by the skill of their opponent, but the schedulers who are willing to sacrifice sport in pursuit of sales – and when sport is all you have to sell, that is a dangerous path to tread.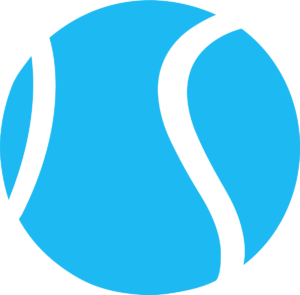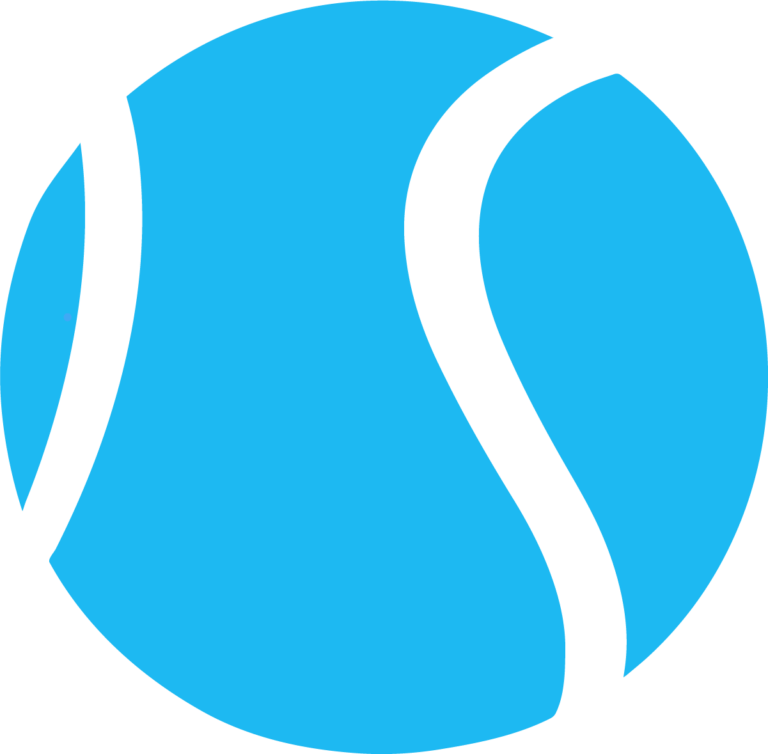 Join >> Receive $700/£600 of tennis gear from the Tennishead CLUB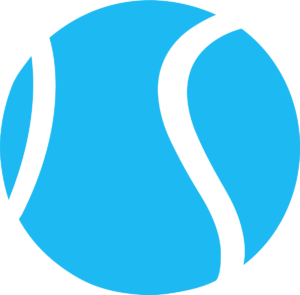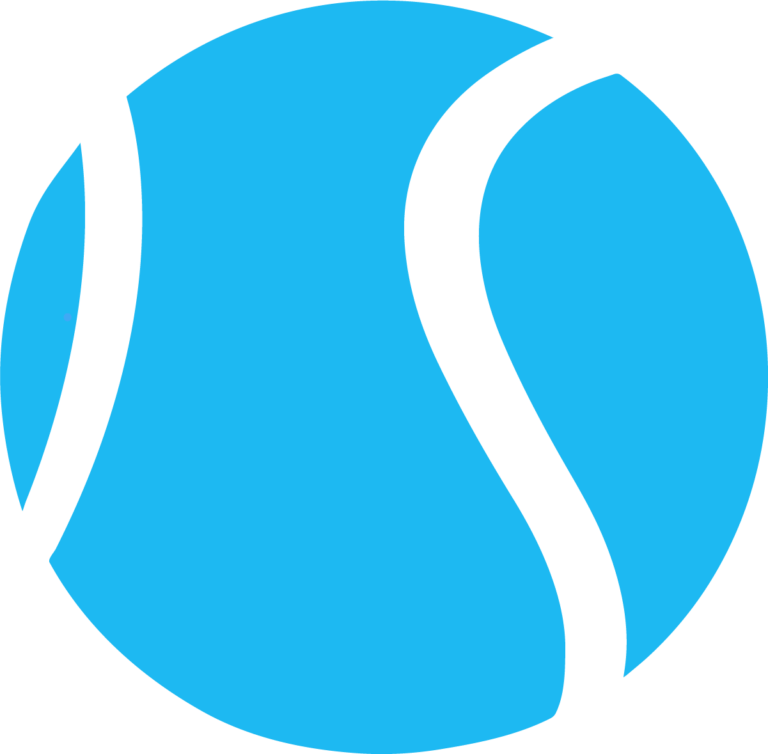 Social >> Facebook, Twitter & YouTube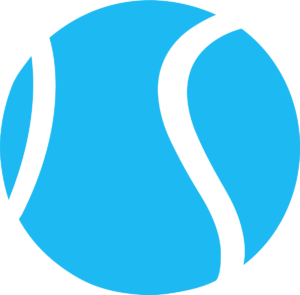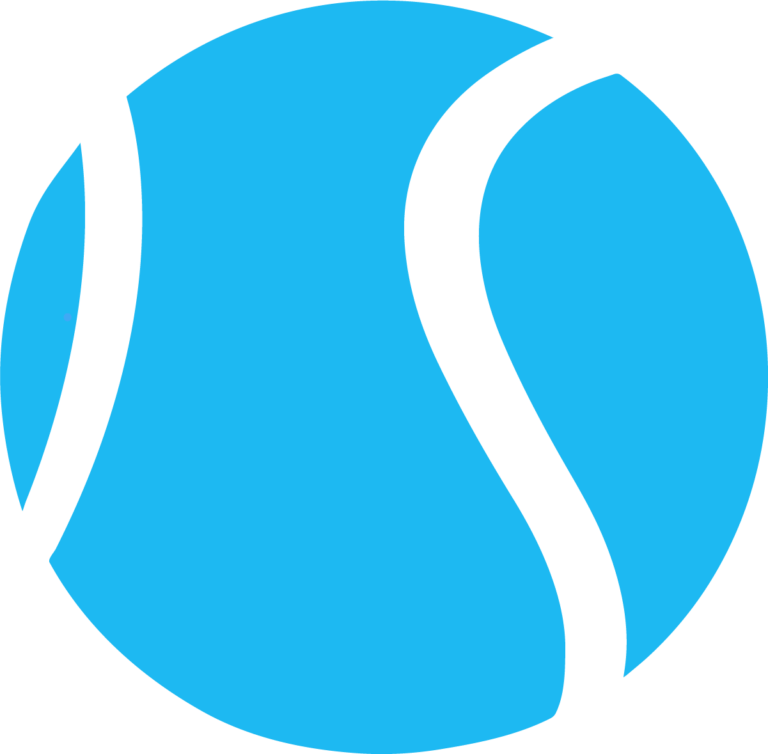 Read >> World's best tennis magazine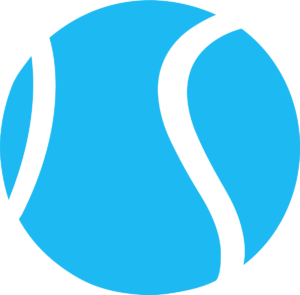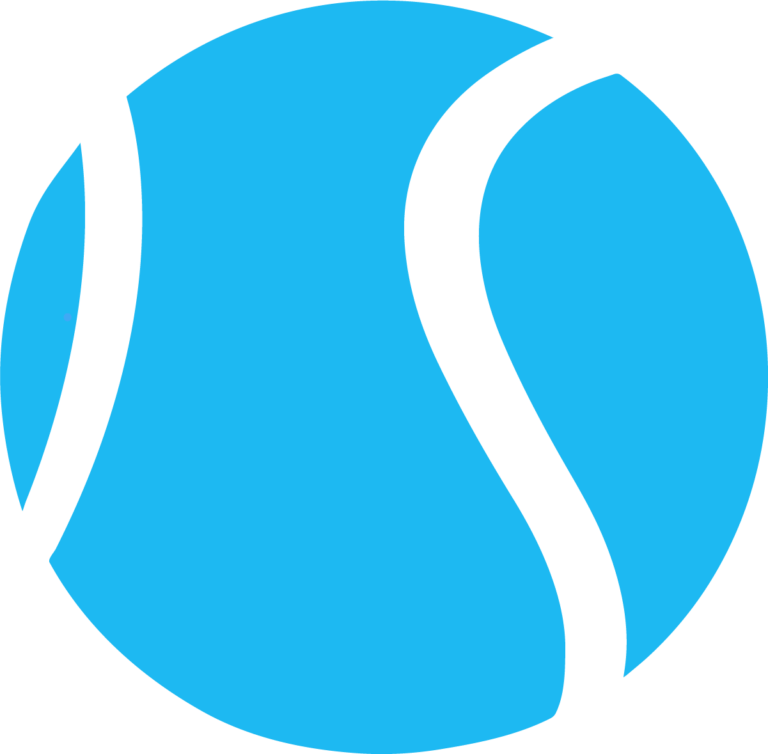 Shop >> Lowest price tennis gear from our trusted partner