Teenage Spanish sensation Carlos Alcaraz 'very different' to Rafael Nadal, says coach
Carlos Alcaraz is 'different' to Rafael Nadal says coach Juan Carlos Ferrero, but he knows it's a label he will have to learn to live with.
Alcaraz, 17, is ready to make his Grand Slam debut at the Australian Open, and he made a stir when he beat world number 15 David Goffin last week.
He has had the opportunity to practice with Rafael Nadal in Australia, and comparisons are inevitable, but Ferrero says anyone expecting to see a similar style to the 20-time Grand Slam winner will have to think again.
"He is different because his style of playing on the court is very different to the Spanish guys we know," Ferrero told the Sydney Morning Herald and The Age.
"The Spanish style has changed a little bit because there are so many more tournaments on hard court than on clay court and everybody has to improve on that.
"He is progressing very fast at the moment. He was playing Challengers a few months ago. Now he's starting to make the big step in these kind of tournaments.
"This is the first grand slam for him and I think he's going to grow up.
"The kind of practice he has had here – he's practiced with Rafa yesterday and today he practiced with [Andrey] Rublev – he's keeping that level with everyone. No one is beating him easily.
"And he's winning some sets against these kind of guys. But definitely, he has to take some experience from these kind of tournaments and play with these guys."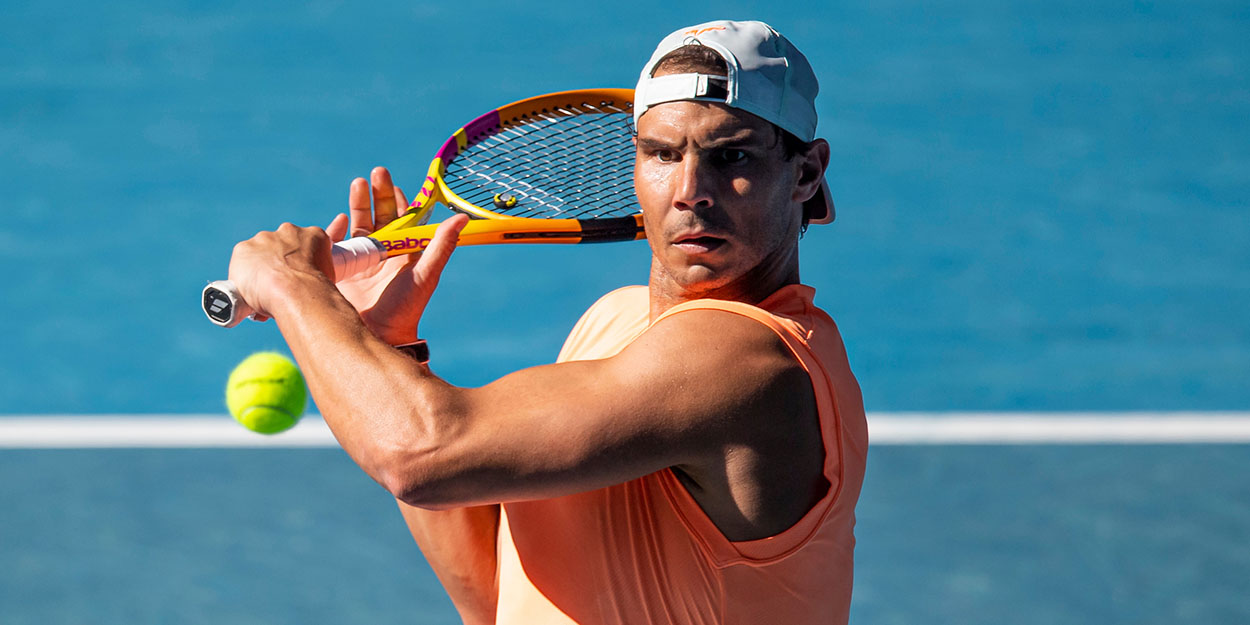 Alcaraz lists Rafael Nadal's uncle and former coach Toni among his admirers, and he has gone on record as saying he is the 'new Rafa.'
However, Ferrero says that is something that is not entirely helpful.
"If you hear that from Toni, everybody is open ears. Of course, that's not easy. That pressure for someone who's 17 – it's not great.
"In Spain, everybody is saying that he's the next Rafa. For him, it's not easy to hear that. He's not saying anything about it and as his team, we are trying to make a big wall around him.
"We're trying to make him do his own thing and play a good level. We're not trying to hear all the mosquitoes that are around. But this isn't easy."