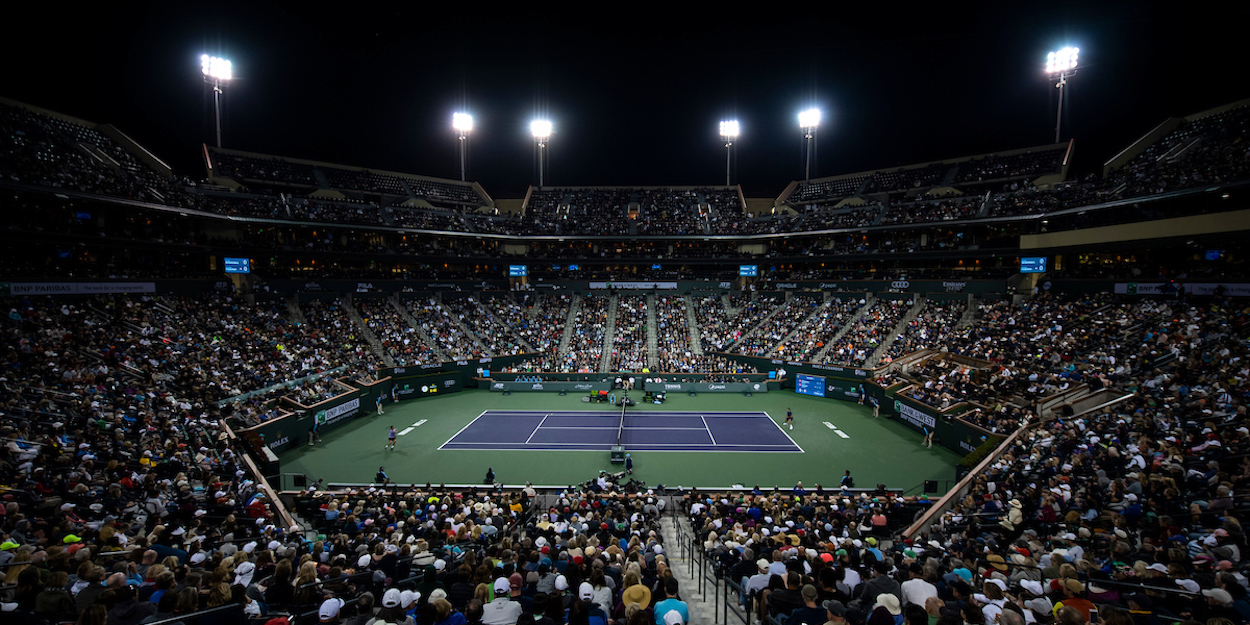 Szavay and Safarova crash out in Budapest WTA tournament
The Gaz de France Grand Prix witnessed the exit of top seed and Hungarian favourite Agnes Szavay and No.5 Lucie Safarova in the second round of Budapest WTA tournament.
Up against Andreja Klepac, world No.14 Szavay was beaten 6-2 6-3. Szavay was expected to dominate her opening match at the Budapest WTA tournament against the world No.123 after reaching the fourth round at Wimbledon, but appeared less confident on clay.
For Klepac, the result is her first ever win over a top 20 player, and she will face either Martina M