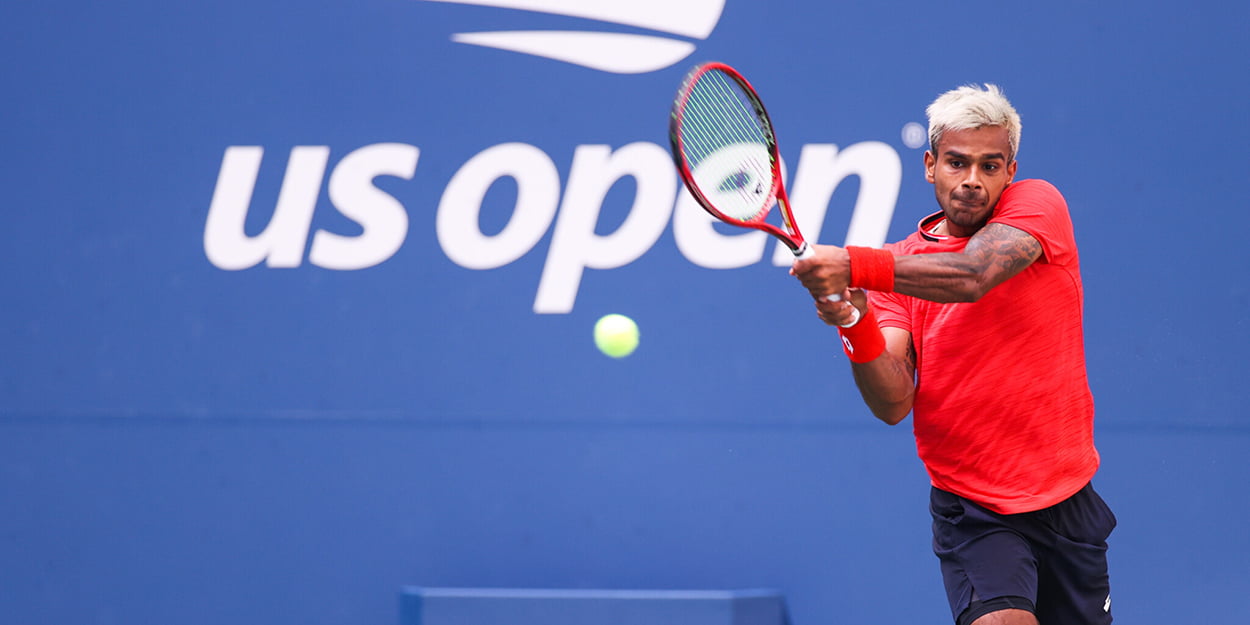 Sumit Nagal hailed by Dominic Thiem after US Open clash: 'He's a very dangerous player and can dictate'
Dominic Thiem declared himself a big fan of 'dangerous' Sumit Nagal after facing the rising Indian star at the US Open.
Thiem was ultimately able to defeat Nagal 6-3, 6-3, 6-2 on Arthur Ashe to boost his own chances of making a Grand Slam breakthrough.
Nagal certainly left a positive impression on the world number three, though, who has tipped him cause many a top player problems.
"He's very dangerous when he can dictate with his forehand," Thiem said of Sumit Nagal. "I was exactly trying to avoid that.
"He has also very, very fast legs."
"I think it was a good game in general from both of us. I was playing well today, I also have to say. I had a good plan for the match.
"He's moving around very quick on the court. I was trying to play my fastest tennis to keep him on the backhand, to not let him dictate with the forehand. I did that very well today.
"I think the only bad game he played was at 4-3 for me in the first set where he kind of came back into the match after he broke me, then he did some unforced errors.
"Beside of that, I think it was a good match on a quite good level. I'm happy to be through."