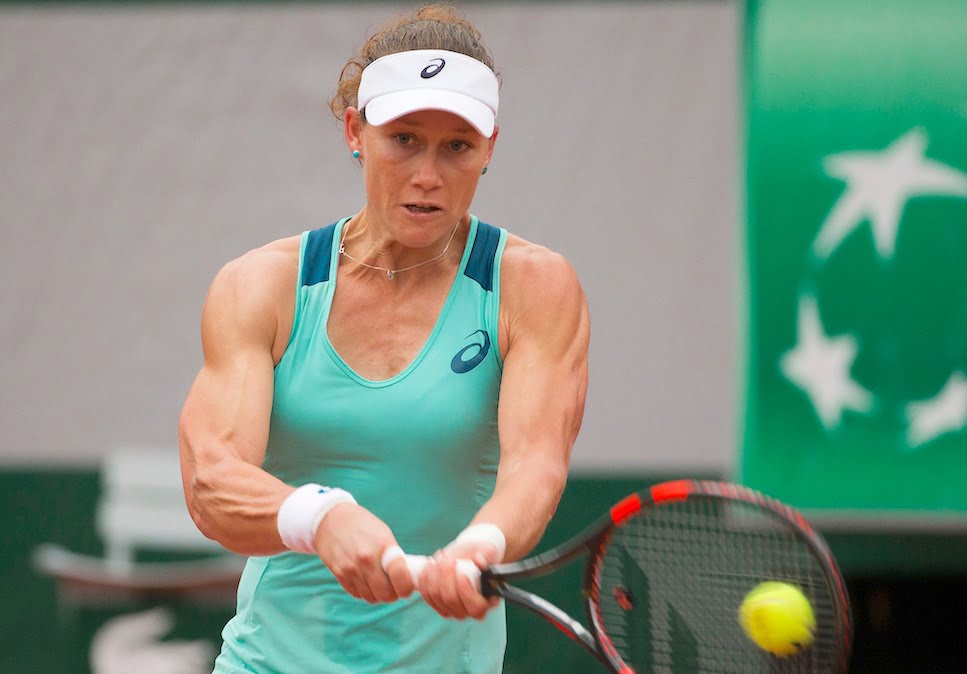 Stosur raring to go
Originally published on: 17/12/13 00:00
The Australian, who started working with new coach Miles Maclagan this month, endured mixed results in 2013 as she dropped out of the world's Top 10 but ended the year positively with victory in Osaka and reaching the final in her last three tournaments.
Stosur, who had ankle surgery late last year, admits she was unable to train hard enough during the 2012 off-season and that reflected in results in the early part of 2013.
"This year we've been able to do a lot more on foot," Stosur told the Sydney Morning Herald. "Last year, I did heaps of bike and strength work because I wasn't able to really put weight through my legs for a long time because of the ankle surgery.
"So this year I've been able to do a lot more of what we wanted to do last year and hopefully that's gonna pay dividends earlier on."
In a change to previous years, Stosur will kick off her season at the Hopman Cup in Perth before heading to Tasmania for the Hobart International ahead of the Australian Open on January 13.
The 29-year-old has never made it past the fourth round at her home slam, but Stosur is hoping to reverse her fortunes in 2014.
"There's always pressure because you want to play well and do your best here in your home country, at your home Grand Slam and all that," she said. "It is what it is.
"The last couple of years have been pretty disappointing, so hopefully this year I can really pick up from that and play well. That's what I want to do and I know if I play well then I've got a chance of doing half decent."
Now get the WORLD'S BEST TENNIS MAGAZINE here