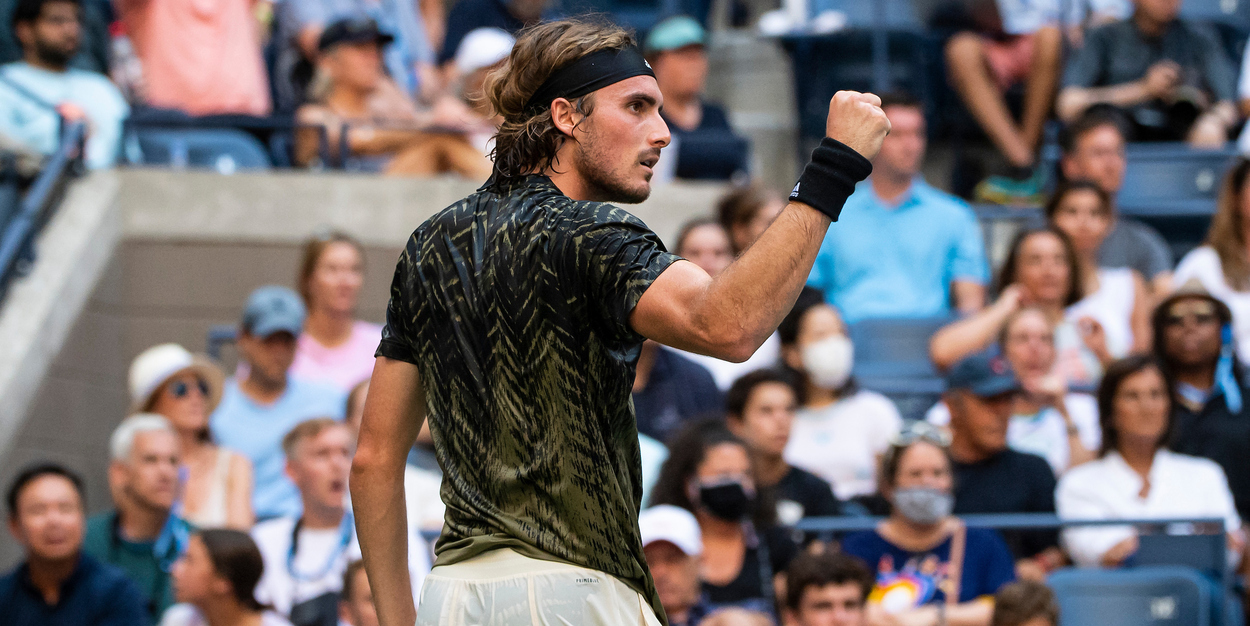 Stefanos Tsitsipas 'struggled a lot' during pandemic but insists 'things are improving'
Stefanos Tsitsipas has opened up on his struggles during the ongoing Covid-19 pandemic. 
Tsitsipas acknowledged he was not in the best frame of mind when competing during coronavirus outbreak earlier this year. With restrictions and lockdowns in place, the 23-year-old found it difficult to cope.
The pandemic taught Tsitsipas a lesson that life is all about adapting to difficult situations.
"I never imagined going through something in my life like a pandemic," Tsistipas said. "Now I am in a better state mentally, I was not in the beginning. It's all about adaptation; that's how I see it. Once you adapt to your conditions, then the human brain and body have this ability to adapt to any circumstance and in any way."
"Personally, I struggled a lot with this," he added. "I never imagined that it would affect me so much, in a way that I hadn't seen coming."
Despite admitting to a difficult 2021, Tsitsipas is positive about the future and his tennis in 2022.
"Now I am confident," Tsitsipas added. "Right now, I see the light at the end of the tunnel; things are improving. It's so nice to finally see a solution and make our day-to-day lives much easier and have better access to different types of things that bring happiness and joy. Things are looking better, and things look a lot better on the ATP Tour. "