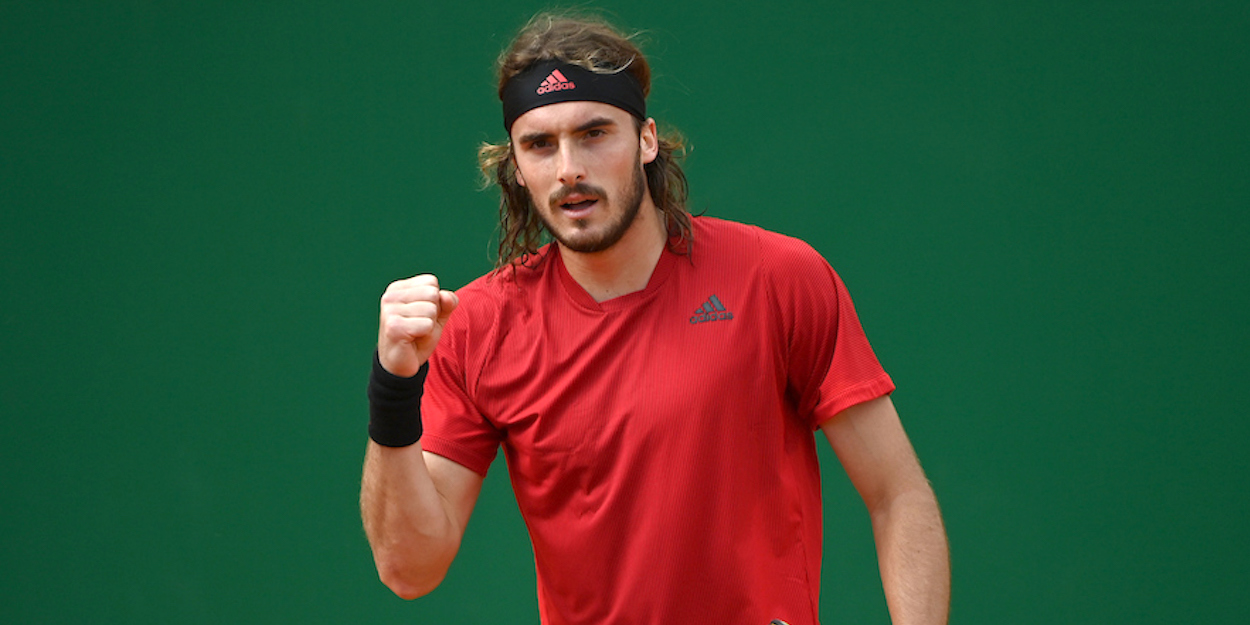 Stefanos Tsitsipas reveals secret behind recent success, saying: 'I was inspired by it'
Stefanos Tsitsipas says a new-found appreciation of Buddhism and breathing lies behind his excellent start to the season.
The Greek ace won his first Masters title in Monte-Carlo last week, and he has also reached the final of the Acapulco and the semi-finals of the Australian Open this year.
It is evidence of a new level of consistency for Tsitsipas, and he thinks he knows what has made the difference.
"I was a little inspired by Buddhism," Stefanos Tsitsipas said after the Monte-Carlo final.
"There are certain values and certain elements that one can apply in his life. I think it makes your life better, happier, more fulfilling."
Tsitsipas also explained that he had started leaning more on his long-term psychologist, and he believes he has opened up a new dimension to his game.
"I have been working on breathing for the last few months with my psychologist," the 22-year-old explained.
"I find breathing very important. When I play, the breath helps me control myself and what I'm doing.
"I've worked on it a lot in the last few weeks, I've done it every day, after every game.
"I also meditate a bit with him a few times. We have been working together since I was 12. We know each other well. My father went to college with him.
"It (breathing) is very important for me. When you breathe well, your game can reach the top.
"If you don't breathe well, it's twice as difficult to play well."