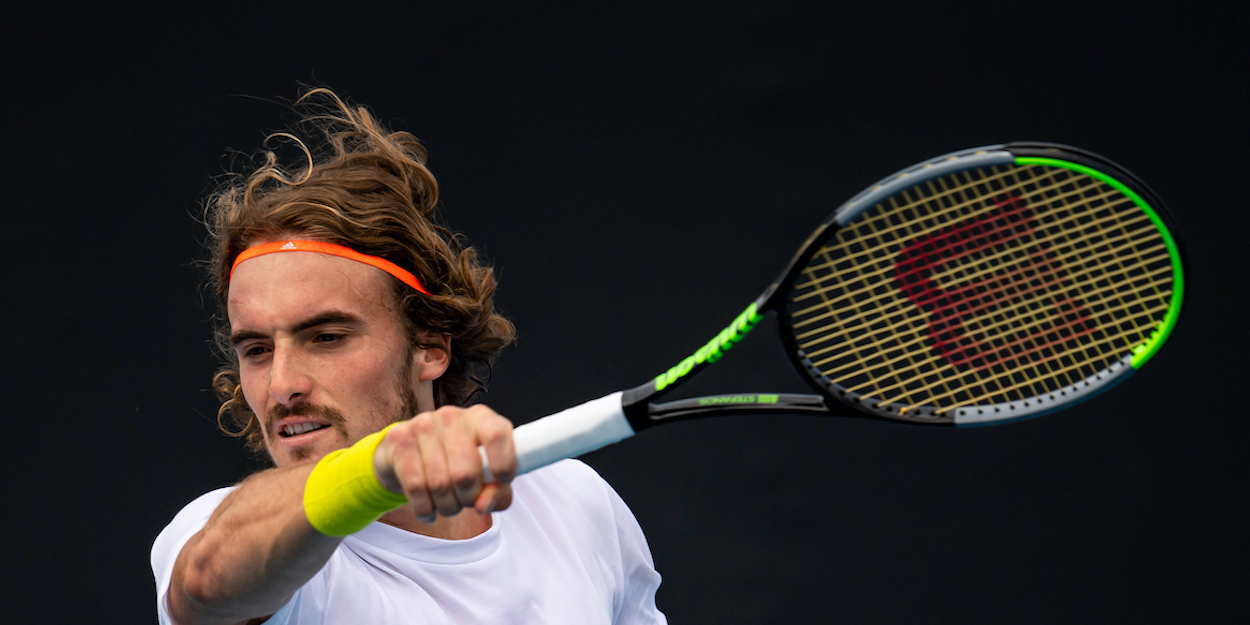 Stefanos Tsitsipas 'proud of and inspired by' family Olympic legacy
Stefanos Tsitsipas is looking to draw motivation from Olympic success in his lineage as the Greek star goes for gold in Tokyo.
The world number four came through a test in the form of Phillip Kohlschreiber to reach the second round, and will be looking to avenge his Wimbledon loss in facing conqueror Frances Tiafoe next.
An added drive comes from family history for Tsitsipas, speaking on the subject ahead of his next battle.
"I never had the opportunity to meet him. But my mom told me stories of his career and how he got it," Tsitsipas revealed of his maternal grandfather, Sergei Salnikov.
"He kind of inspires me in a way. I know what kind of athlete he was, with all the achievements and all the trophies. I'm proud of him."
Salnikov was a Russian football player in the mid-20th century, representing the USSR and winning gold at the Melbourne Olympics in 1956.
"It's something good, a legacy that is being carried on in the family. I'm happy to be the next in the family to be competing at the Olympics."