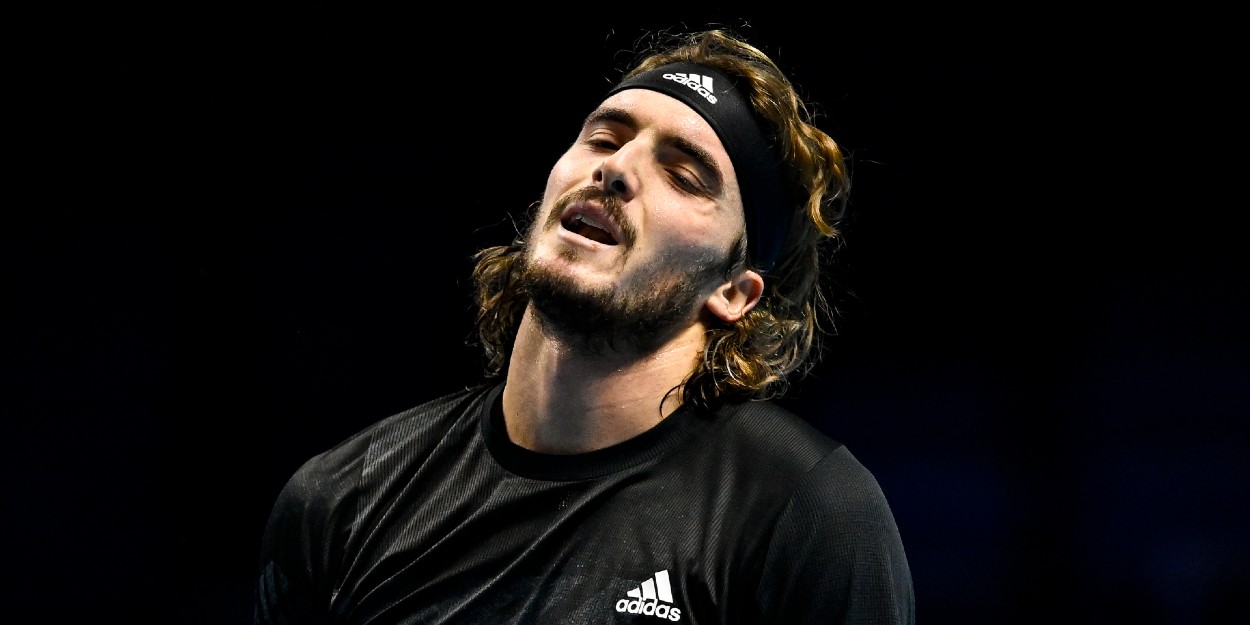 'Stefanos Tsitsipas must be better on his bad days,' says former world number one
Former world number one believes Stefanos Tsitsipas is not good enough on his bad days to wins Grand Slams right now.
Tsitsipas is one of the most talented players on the ATP Tour, and has reach multiple Grand Slam semi-finals and won the ATP Tour Finals despite his young age.
However, Roddick believes he needs to close the gap between his best and worst tennis before he can realistically hope to win a major title.
"I want Stefanos Tsitsipas to be better on his bad days," Roddick told the Tennis Channel.
"At his highest level is not in question right when he's playing great and he's flying high, the shot-making ability is there.
"I think that's the only thing separating him from the top of the game right now is in the third realm – when he's not quite feeling it he doesn't have everything getting through that match.
"It is important for him, and he needs to kind of maybe learn how to do that a little bit better."