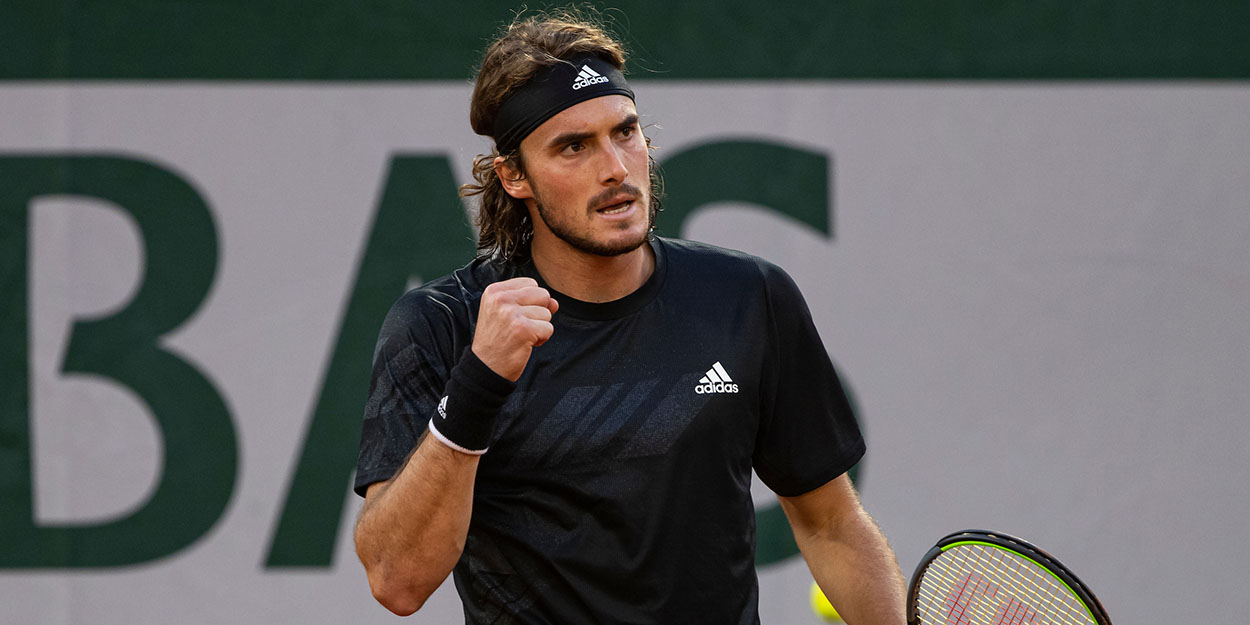 Stefanos Tsitsipas explains his poor form earlier this year, saying: 'I tried new things'
Stefanos Tsitsipas says the reason behind his poor form directly after the Tour resumed this year was down to experimenting with his game.
The Greek disappointed at the US Open, losing to Borna Coric in the third round before a first round elimination at the hands of Jannik Sinner in Rome.
He has since roared back into form, reaching the final in Hamburg and the semi-finals at Roland Garros, but he has an explanation for it.
"It was a period where I was trying and testing new things," Stefanos Tsitsipas explained.
"I just happened to try these new things during the US Open swing and Rome.
"Then I went back to my old ways and I started feeling more comfortable and confident on the court after that."
Tsitsipas will head to the O2 as the defending champion, but he says a lot has changed in the last year.
"I think I've grown up and faced pain on and off the court. So there were a lot of lessons to be taken and I had a lot of matches since that time but not as many as I hoped to have due to COVID," he said.
"Right now, I'm not thinking about the [upcoming] ATP Finals. I'm focusing [on] this week and then next week in Bercy.
"I feel like these are tournaments that I can do better [at] this year and have a better version of Stefanos on the court, so I'm glad that I'm here.
"I'm glad that we get to play these tournaments given the current state of the world."