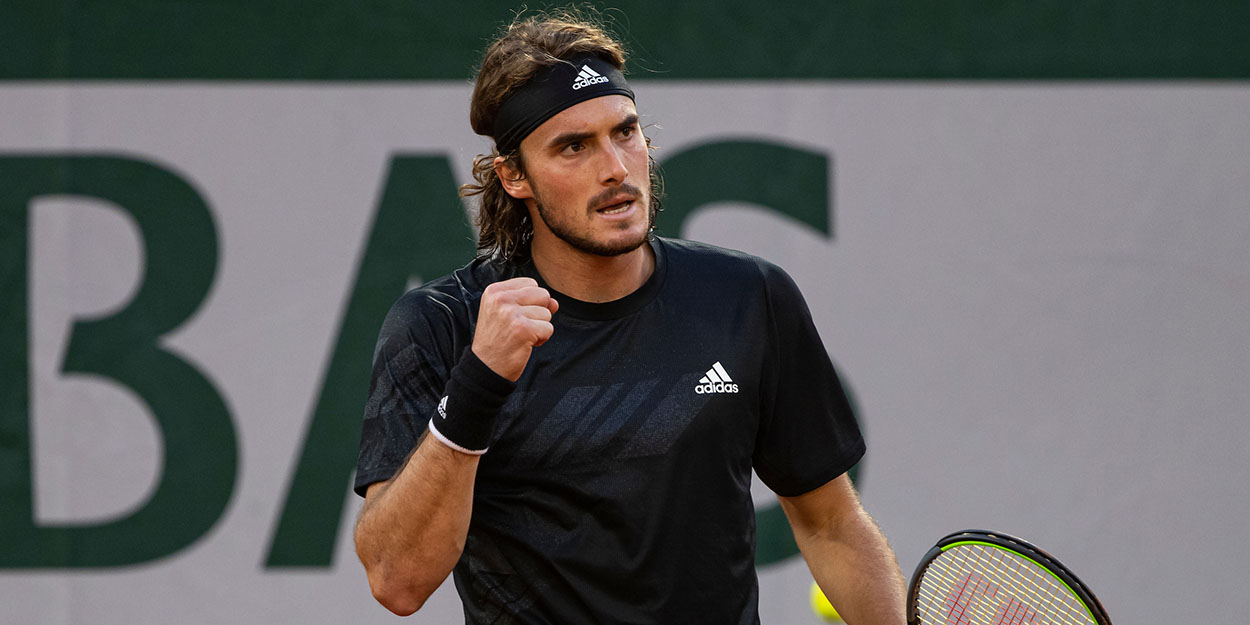 'Stefanos Tsitsipas can do anything – he's going to win a Grand Slam soon,' says former world number one
John McEnroe believes Stefanos Tsitsipas 'can do anything' and says it is only a matter of time before he wins a Grand Slam title.
The Greek star dominated Andrey Rublev to advance into his second Grand Slam semi-final at the French Open on Wednesday.
And, while results are ultimately the most important thing, McEnroe also believes Tsitsipas has a game to get excited about.
"You have got to love the way Stefanos Tsitsipas plays, he can do anything," McEnroe told Eurosport.
"Both these players took a risk by playing the finals in Hamburg – the first day of the French Open – both players were down two sets to love in the first round.
"Rublev was lucky to get out of that, and the effort he put in just caught up with him. Rublev is usually a battler, so that's the part that disappoints me.
"We've been waiting for bigger and better things from Tsitsipas since he beat Federer in Australia so he's going to win a Major real soon.
Tsitsipas faces Novak Djokovic in the semi-finals next, and McEnroe thinks he can cause the world number one some serious problems.
"He is a big guy, he moves pretty well and he can attack better [than Pablo Carreno Busta] so he has got to take it to Djokovic, not have the court taken from him and move forward when he has the chance – which is tough especially in these low, cold conditions."