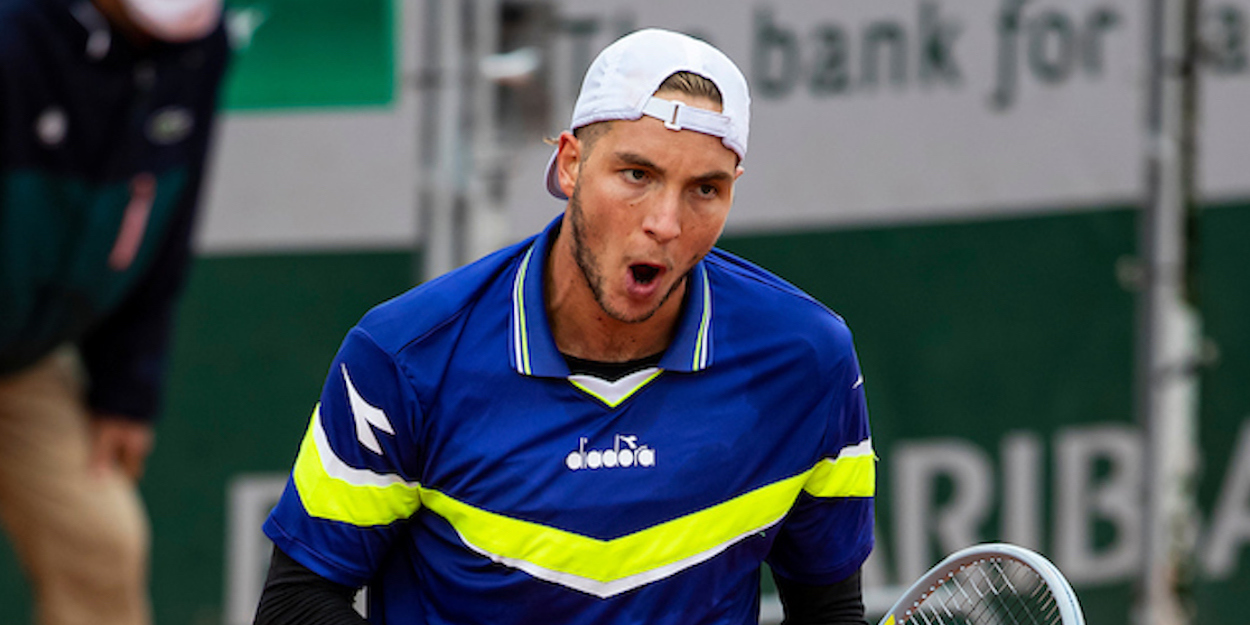 The key stats that explain how canny Jan-Lennard Struff downed Andrey Rublev at French Open
Jan-Lennard Struff upset Andrey Rublev at the French Open, but it was no fluke. Here's a look at how the German controlled the big-hitter.
Andrey Rublev fell to the German with a fierce forehand in five sets, 3-6, 6-7 (6-8), 6-4, 6-3, 4-6, let's see how it happened.
Rublev is renowned for his strength from the baseline and is difficult to break down toe-to-toe in that department. So Struff decided against challenging the Russian that way, opting for a different game plan.
Starting big, Struff hammered his serve down on the clay, winning 22 of 30 points on serve in the first set including 14 of 15 points on first serve,
Heading into the second set, Struff layered his game further by moving to the net more often, winning 10 of 17 net points and holding on to win the tiebreak.
The German continued his aggressive tactics but to less success in set three, winning 6 of 18 net points, before a dialling back to win 6 of 7 at the net in set four, before Rublev tied up the match a two sets apiece.
Now with a more balanced approach to aggression, Struff won 6 of 8 points at the net in the deciding set to win a total of 30 out of 53 net points throughout the match, disrupting the Rublev game enough to claim victory.
(Statistics sourced from FlashScore)