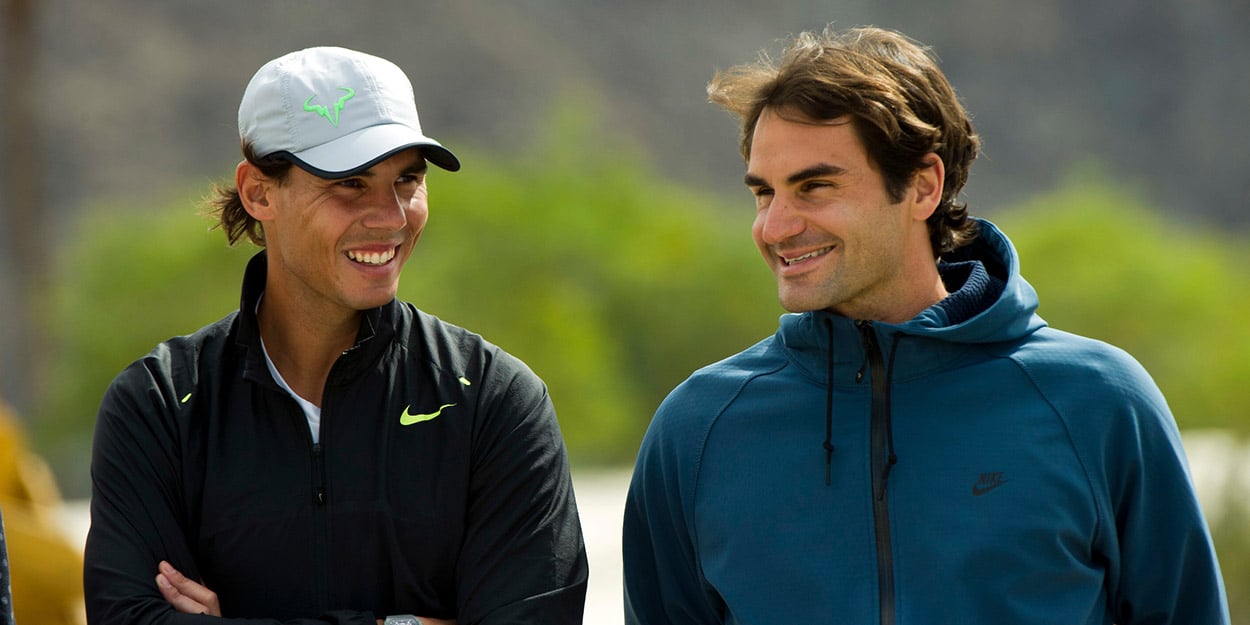 'Statistics aside, Rafa Nadal and Roger Federer are the best players in history,' says Toni Nadal
Toni Nadal says his nephew Rafael Nadal and Roger Federer are 'rightfully the best two players in history,' even if you take statistics out of the equation.
Nadal drew level with Roger Federer with a record 20 Grand Slam titles by beating Novak Djokovic in the French Open final last week.
That has led to a spate of debate among tennis fans and media about who will be regarded as the greatest player of all time, but Toni thinks the question goes beyond statistics.
"Statistics aside Roger Federer and Rafael Nadal have elevated this sport to a higher category, something that others can hardly do," Toni Nadal told El Pais.
"It seems right to me that both are considered the two best players in tennis history."
Toni Nadal was one of the analysts before the match claiming that the conditions favoured Novak Djokovic, but he believes the match was of extra special importance for his nephew.
"The stakes were high and Rafa knew from the start of the tournament.
"On the one hand he could match Roger Federer with the Grand Slam tournament record and, on the other hand, in case of defeat he would lose his unbeaten record in the finals."