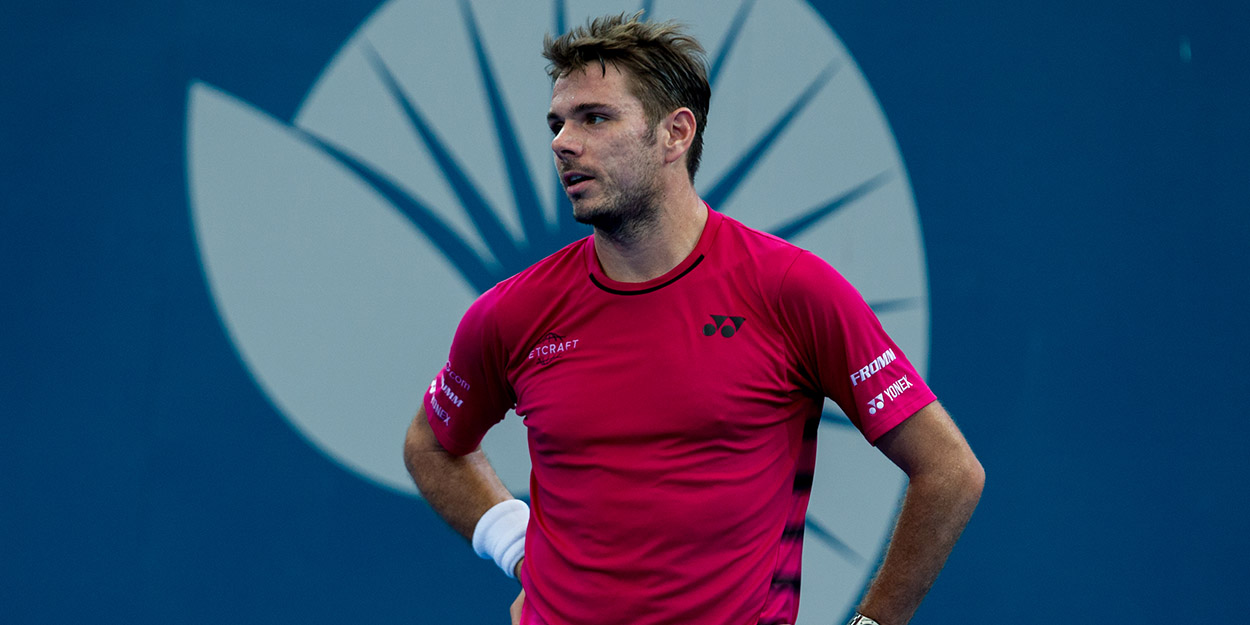 Stan Wawrinka reveals coronavirus struggles, saying: 'I've completely lost my off-season work'
Stan Wawrinka has revealed he has endured a 'tough' battle with coronavirus that lasted weeks.
There has been no shortage of tennis players who have contracted Covid-19 since the initial outbreak of the virus last March, although most have recovered quickly.
Wawrinka, though, suffered with a much more aggressive strain, and he admits the after-affects are still bothering him even now as he prepares for the Australian Open.
"I'm trying to get in shape," Stan Wawrinka said, as quoted by afr.com.
"I actually got positive during Christmas, so I had to stay more than 10 days at home, so I completely lost all the work I've been doing all the offseason.
"I was really feeling bad during [the first] five days but the symptoms, you keep it, and are really more tired every day and that lasts a few weeks and there is still some symptoms that you get and wonder why.
"It was not a good experience, I had a tough time at home. Now I finally start to see that I am feeling better but it can touch you badly and it's important to be really careful."