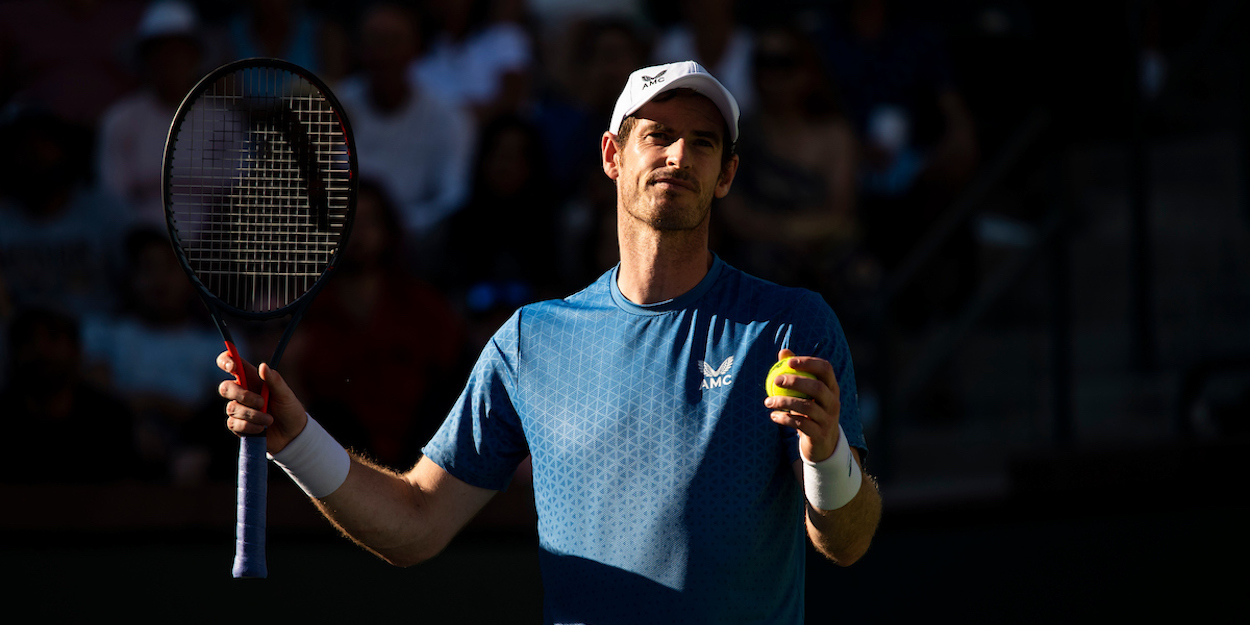 'Sports is a results business' – Andy Murray addresses how he can improve
Andy Murray has addressed how he can improve his results and says performances are not really important if you lose the matches.
The British star was involved in a marathon clash as he ousted Frances Tiafoe in Antwerp before falling to Diego Schwartzman in a close fought encounter.
Despite failing to reach a tour level final since Antwerp in 2019, the Brit has shows signs of vintage Murray, particularly in his US Open clash with Stefanos Tsitsipas at Flushing Meadows.
Reflecting on his results so far this year, Murray said he is not interested in performances and only wants results.
"Sport is a results business. If you play well or poorly, it doesn't really matter if you lose the matches," said Murray.
"You need to be winning and winning matches maybe when you're not playing your best, which I have done a few times these past few months, but certainly not as many as I would have liked. That's obviously what I want [in] the last few tournaments [of the season]."
The 34-year-old highlighted three main aspects of his game which he will look to improve in the remaining tournaments in 2021.
"I think at times being a bit more solid in the important moments and just getting the balance right about how I'm trying to play," Murray said.
"For example, I feel like I moved to the net way too often and it wasn't particularly successful. Obviously there are some matches if you're doing that and it's working, fine.
"But if you keep repeating the same pattern of play or keep trying the same thing and it's not working, that shows that you're just not making the right decisions."