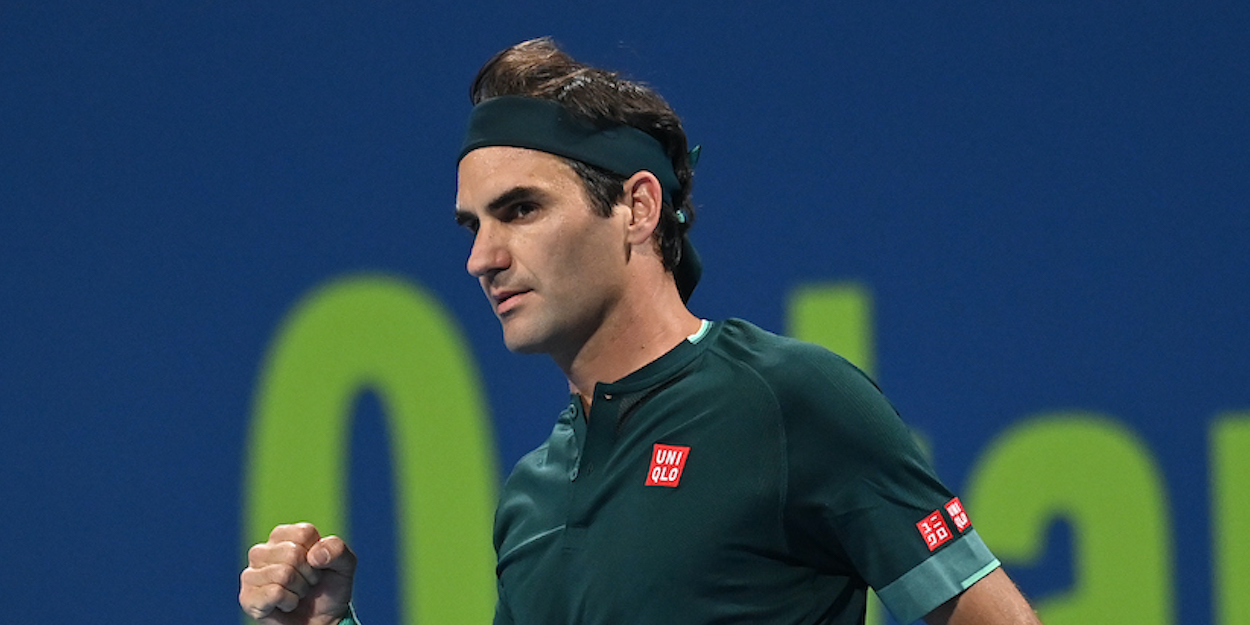 'Sponsors only' – Roger Federer fans denied chance to see Swiss ace in Geneva
Swiss fans hoping to see Roger Federer playing Geneva next month will not be able to attend – unless they are a sponsor.
Federer is playing the tournament for the first time this year, with it being his only event before the French Open.
It comes after he has only played two matches in 15 months due to a knee injury, and thousands of fans hoping to see him play in his homeland have been turned away.
However, while COVID fears have made that necessary, organisers have confirmed that there will be tickets available for sponsors.
"There is such a demand to come and see Federer play," tournament director Thierry Grin told Le Temps.
"Without limitation, we would try to set up as large a platform as possible. And with 1000 people, we would have imagined a lottery system to allocate tickets fairly.
"Even now, with zero places for sale, we receive hundreds of inquiries a day. People are finding my cell phone number. I wouldn't be surprised if some were building a treehouse in the park.
"We reserve these few tickets for our sponsors, in proportion to their investment, since they are the ones who keep the tournament alive."