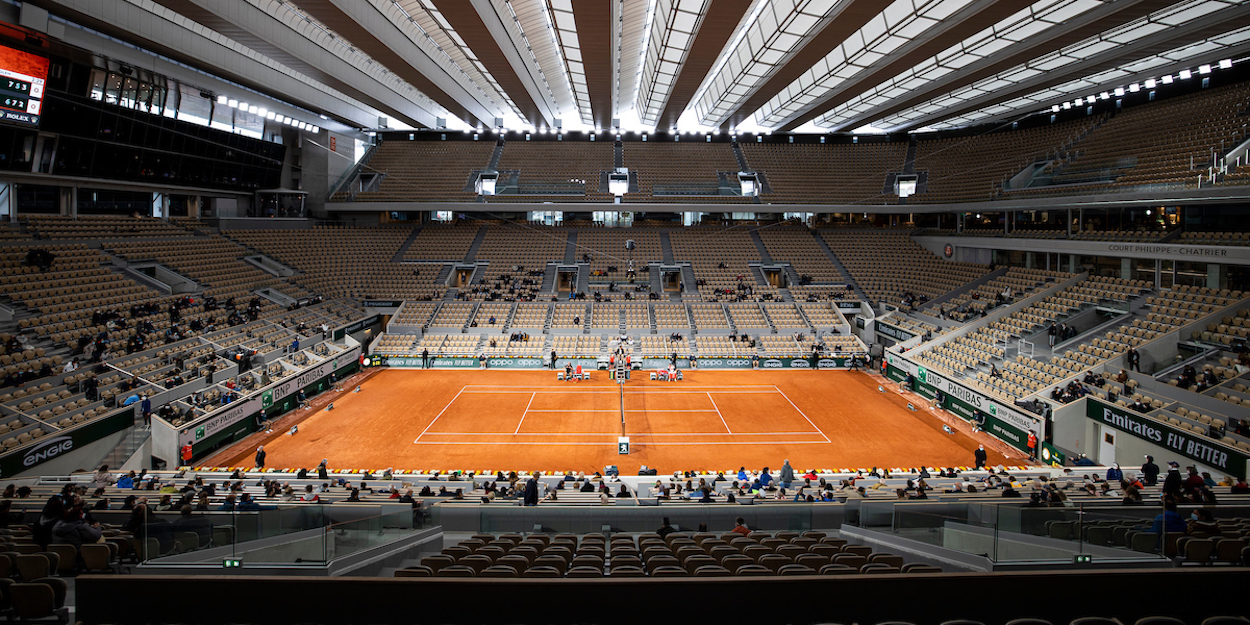 'French Open spectators must prove they are Covid-free,' announces FFT
Announcements have been made clarifying attendance protocols at the upcoming French Open amid shifting Covid restrictions in France.
French Open spectators will be required to provide some form of proof that they do not have Covid in order to attend the tournament.
"[Fans must provide] either the result of a negative PCR or antigen test of less than 48 hours," explained the general manager of the French Tennis Federation (FFT), Amélie Oudéa-Castéra.
Other acceptable forms of proof include "a certificate of vaccination, or a certificate of remission, that is to say the production of a positive test result from more than two weeks [ago] and less than six months [ago], " according to the statement.
In terms of tournament capacity, the Roland Garros will welcome a maximum of 5,388 spectators, including up to 1,000 for each stadium court, until 8th June inclusive. From 9th June onwards, up to 13,146, and 5,000 on each stadium court, will be admitted. This aligns with the 35 % then 65% capacities outlined by the French government.
Finally, no spectators will be admitted for night sessions prior to 9th June as per the 9pm curfew imposed until that date. Therefore, one night session will allow fans to attend, on 9th June, when the curfew is pushed back to 11pm.