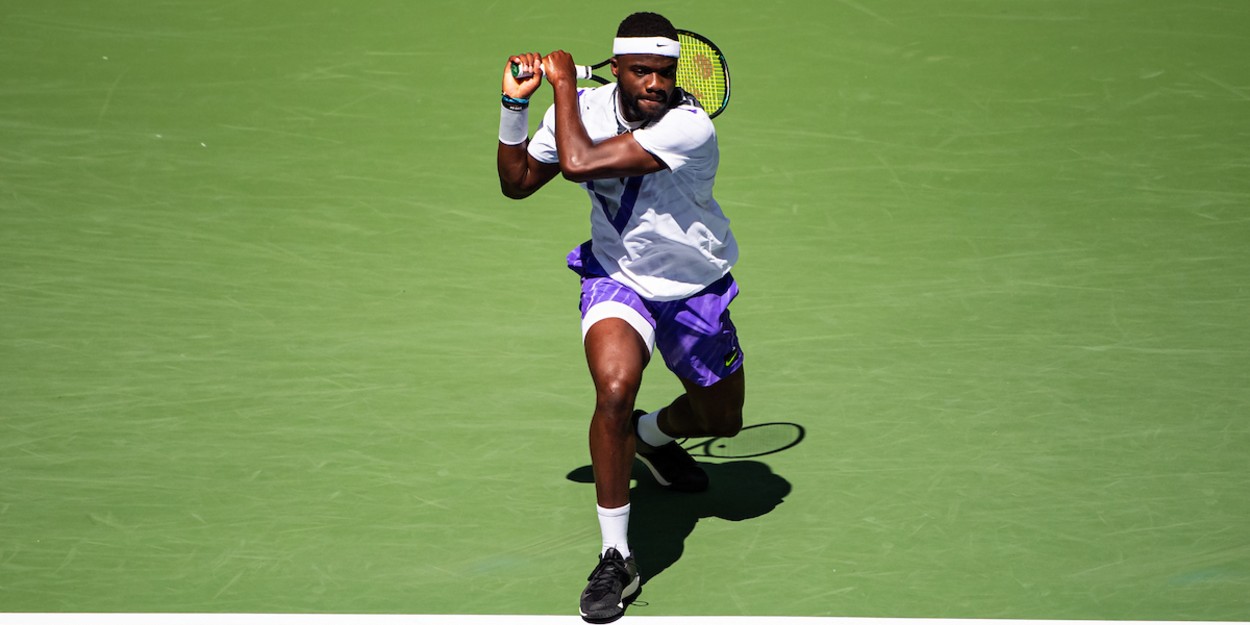 'Something I think about more than… winning a Grand Slam', Tiafoe opens up about his motivations
World No. 59, Frances Tiafoe, has revealed his drive to win Grand Slams comes from his motivation to be the next male black tennis player to make a big impact on the sport.
In a recent interview with Sky Sports, the young American spoke about his and his fellow compatriots' chances of being the first male American winner of a Grand Slam since Andy Roddick in 2003.
"I think all of us have the chance to do it," he said. "Whether I do it first or one of them, it seems like we all have different strides.
"Whether it's one time, two times, whatever, I'd love to win a Grand Slam, that's kind of what we're all working for. But I think with those guys somebody can put it together. We want the best for each other. That's what's so good about it."
Yet, when asked about becoming the first black man to win a Grand Slam singles title since Yannick Noah in 1983, Tiafoe was candid in his response.
"That's something I think about more than an American winning a Grand Slam. I talked a lot about it to people and that's something I definitely want to do. Be that next black guy to leave a mark on the game of tennis."
Arthur Ashe is the only black man to have won multiple Grand Slam titles, and Frances Tiafoe is keen to emulate similar levels of success. "That's what it's about. It's not just about hitting this tennis ball. I want to… get to a stage where… generations are able to succeed because of Frances Tiafoe.