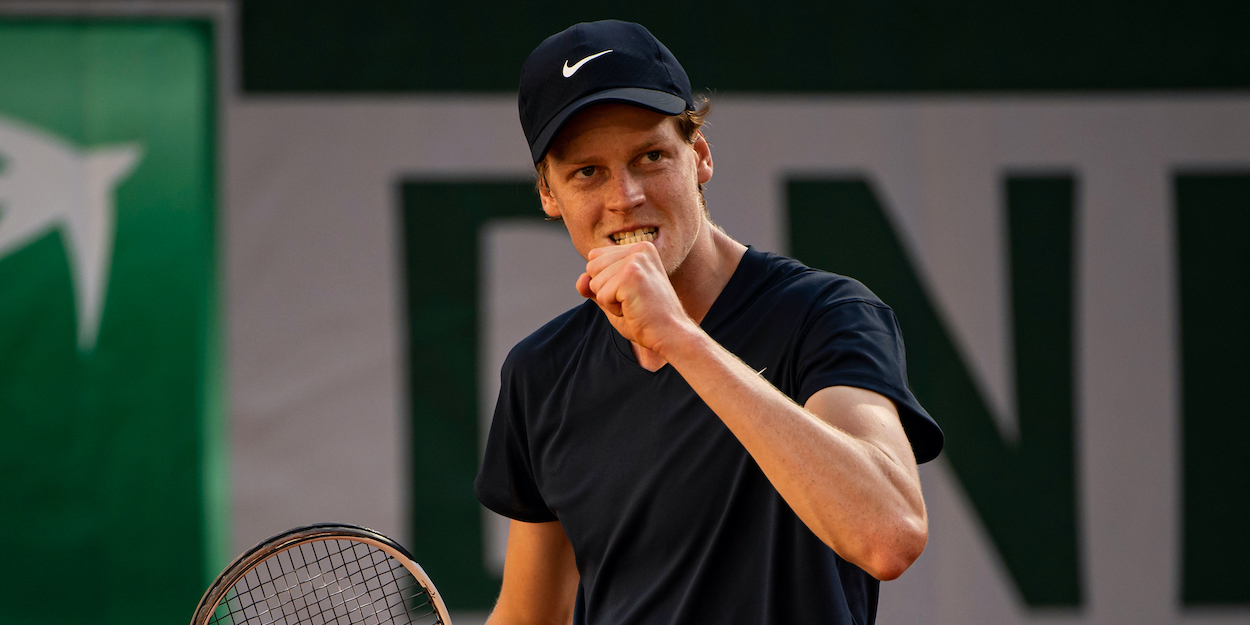 'Sofia is a special place for me' – Jannik Sinner eyes title defence in Bulgaria
Italian star Jannik Sinner says Sofia is a 'special place' for him as he eyes a title defence after lifting his maiden ATP title in the Bulgarian capital.
Sinner, who won the title in 2020 by defeating Vasek Pospisil in last year's final, has since added two further ATP titles in Washington and Melbourne to his collection.
The world number 14 is now the top seed at the event and will hope to replicate his performance in 2020 as he bids to add more silverware to his cabinet.
"Hopefully there will be some crowds again, which helped me a lot last year. Obviously, when you win the first tournament it's always a special place and for me it was here, so I'm very grateful to be back," Sinner said.
"It's great, a lot of emotions last year… This year is very different, obviously. It'd [be] very nice to see me with the trophy, but I'm here trying to defend what I did last year and for this it's a long way to go."
The 20-year-old says he is constantly reminded of his triumph in Sofia at his home in Monaco and would love another title to edge him closer to a spot in the ATP Finals later this year.
"It's at my home in Monaco. When I enter my apartment it's the first thing I see on the left-hand side," Sinner said. "It's very, very nice when I go back at home to see some trophies and obviously the first trophy of my career."