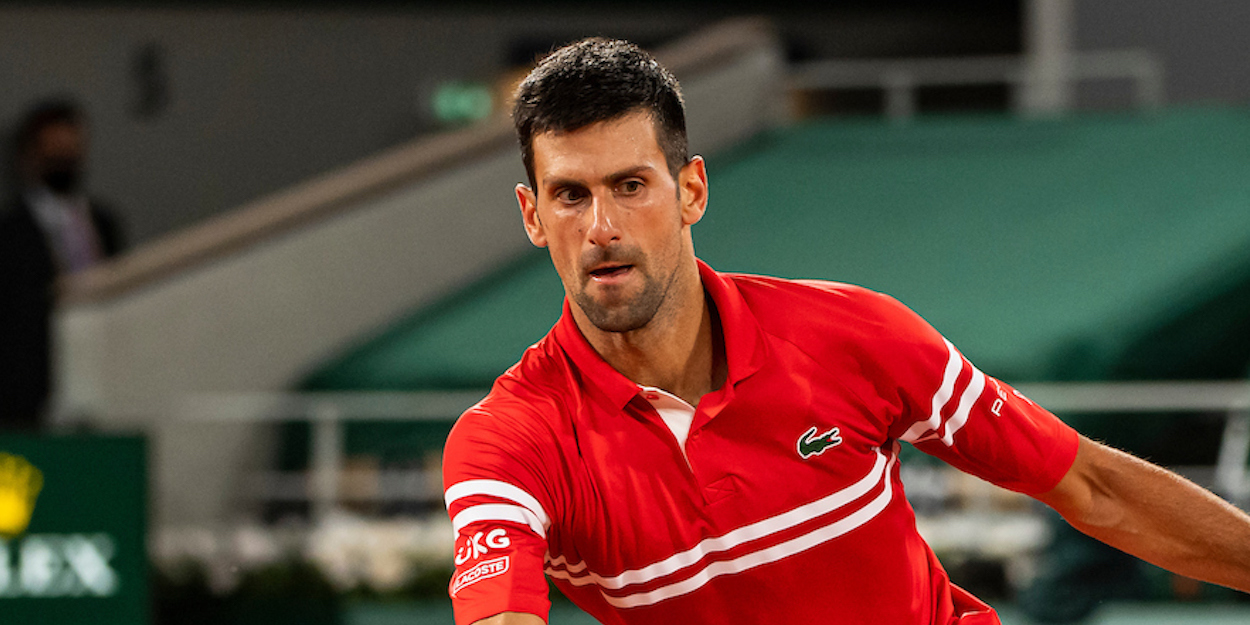 'So important to be in the moment,' Djokovic claims on presence of mind
Novak Djokovic stated that he is taking results one step at a time as he builds to attempt to claim a Double Career Grand Slam.
After defeating Pablo Cuevas in the second round, the 18-time slam champion and 2016 French Open winner spoke about his approach to matches throughout the tournament this year.
"Pablo [Cuevas] is a clay specialist," Djokovic pointed out during his post-match interview. "He has lots of power, lots of spin. But, I stayed focused.
"The third set was really difficult for me, because [Cuevas] raised his game. I concentrated and found my serve to be very important. I'm very happy."
Djokovic defeated the Uruguayan handily despite a more prolonged third set. The Serb continued on the subject of the event as a whole.
"It's a cliche to say day-by-day but ultimately it's really important to stay in the present moment.
"Now, I'm just thinking about my next opponent. But it's good that I'm healthy and I'm playing with a lot of confidence.
"I thought my preparation for Roland Garros was very good. I hope to go far in the tournament."