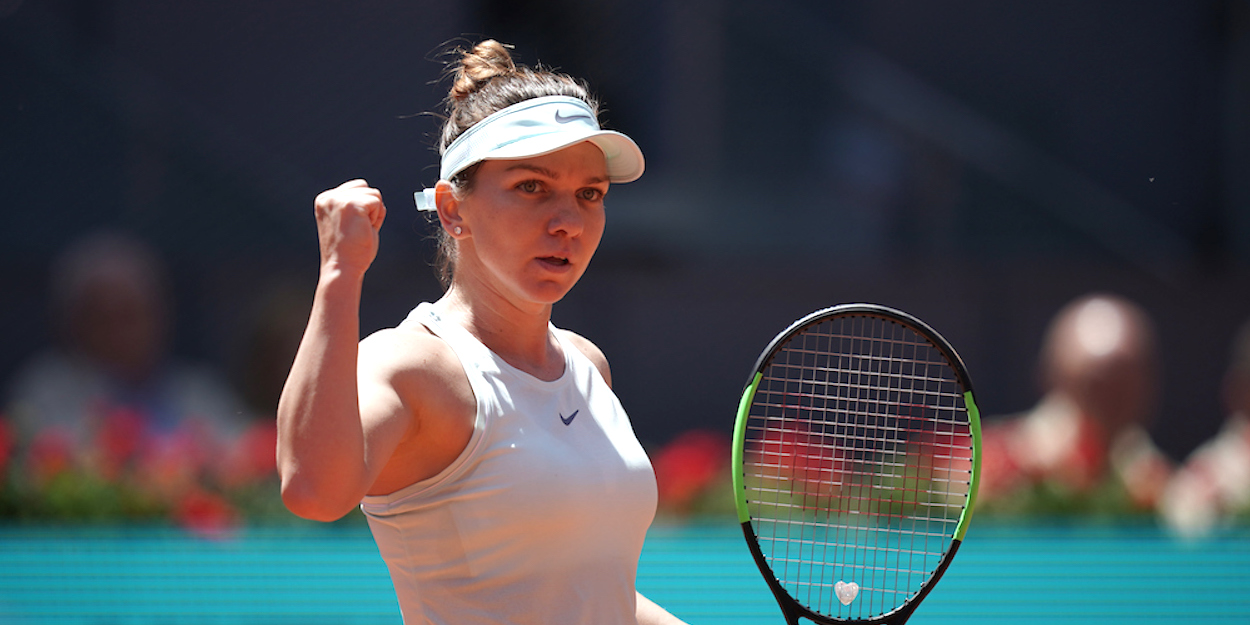 Simona Halep targetting success in 2022 – 'I'm super confident next year will be better'
Simona Halep has found 2021 'tough' due to injuries, however the former world number one is 'super confident' that 2022 will be a better year.
Halep has struggled with injuries throughout 2021 after suffering a calf tear in May, the 30-year-old has admitted it was the 'hardest part of her career' when forced to miss French Open and Tokyo Olympics. Most notably, Halep was unable to defend the Wimbledon title she won in 2019 when defeating Serena Williams in the final.
The two-time Major champion is delighted to be back on court competing again, and is confident that 2022 will be a better year.
"This year was a tough year with the injuries that I suffered and I struggled a lot just to come back but I am happy to be back on the court and happy that I can play again," Halep said.
"I am healthy again and the positives are that I was able to come back and play some tournaments and some matches. It wasn't easy coming back as I missed three-four months and didn't play an official match.
"I still struggle, but I am super confident next year will be better and I still love the sport and love being on the court."
Halep returns to her native Romania to compete in Transylvania Open for the first time in five years and she is excited for it.
"I'm excited to play in Romania, I played two times in Bucharest in 2014 and 2016 and I had great success and in Cluj, the organizers are really good and the conditions are great and hopefully I can feel in a good position for Wednesday." Halep added.