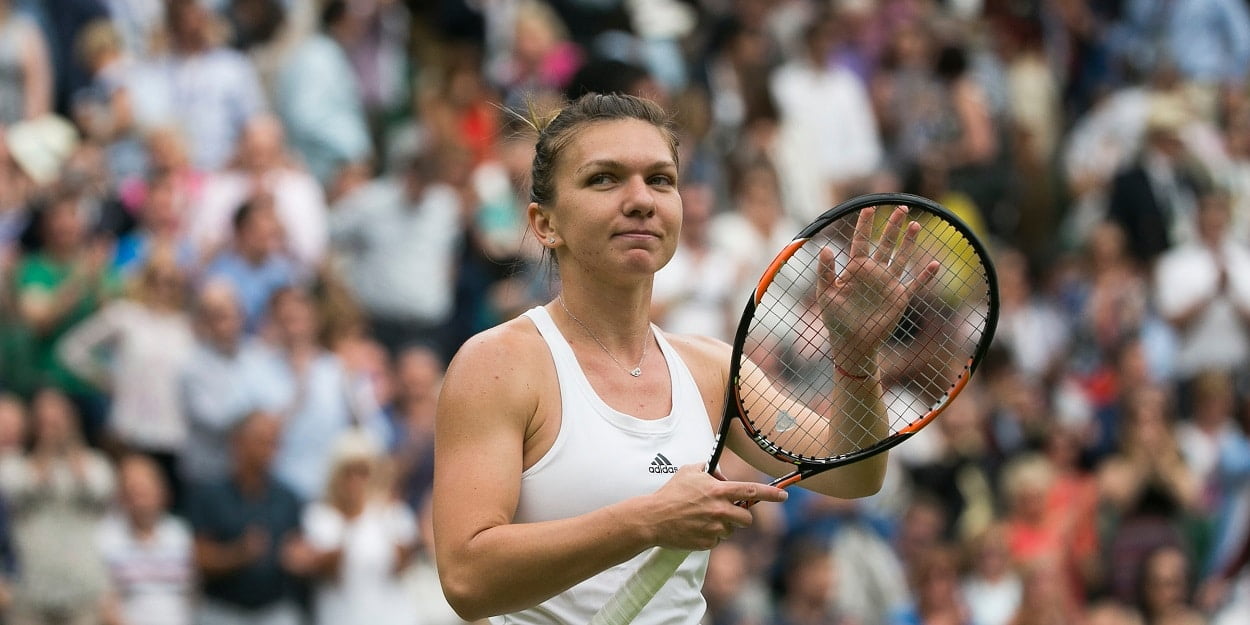 Simona Halep admits she is 'worried' about Roland Garros safety after positive coronavirus tests
Simona Halep has admitted she is 'worried' about safety at Roland Garros but she hopes to feel better once she arrives in Paris.
Halep continued her fine form in of late to win the title in Rome, although opponent Karolina Pliskova did not last the match due to a thigh injury.
The Romanian quickly turned her attention to Roland Garros, though, where she won her maiden Grand Slam title in 2018.
Qualifying in Paris has already been interrupted by a coronavirus scare, with five players removed from the draw this week.
"I heard before the match and, of course, it worries me," Halep said after the Italian Open final.
"But I'm sure that measures will take place there, and we will be safe enough to be okay to play and to be safe.
"I don't know yet because I'm not there. After I get there, I will have a feeling."
Pliskova also admitted she had some doubts and concerns about safety at the French Open, but that's not going to stop her going.
"You have to be really careful where you go, and still you don't know if you can get it or where you can get it and from who," Pliskova said.
"I mean, that's the situation right now.
"But definitely not thinking not to go because of just, you know, having some people positive there. The plan is to go."