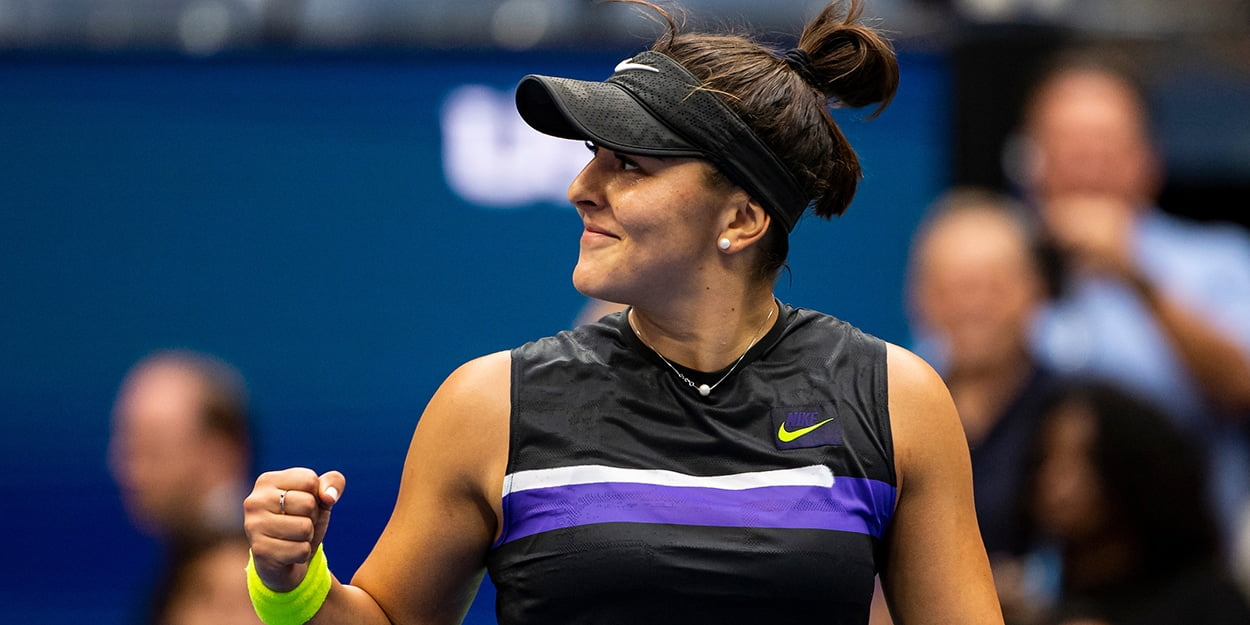 'She's improving every day' – Bianca Andreescu ready to make Fed Cup comeback, say Team Canada
US Open champion Bianca Andreescu appears to be on the verge of a comeback after she declared herself in contention to play for Canada at the Fed Cup this weekend.
The world number six has struggled with injury since her surprise triumph over Serena Williams at Flushing Meadows.
That injury layoff included withdrawing from the Australian Open, but she appears to be ready for a return.
"I think there's still a chance [of me playing i the Fed Cup against Switzerland on February 7 and 8]," Andreescu told Tennis Canada.
"We haven't made any decisions yet but I'm hoping I can play."
That caution was reiterated by team captain Heidi El Tabakh, who described it as 'day-by-day'.
"She has been training and she is improving every day – we are taking it day by day," El Tabakh said.
"We know that, for this tie, time is against her, but she's been making a lot of improvements.
"She still has a couple of days left. As of right now, we haven't made any decisions yet about the team, but we will when the time comes."