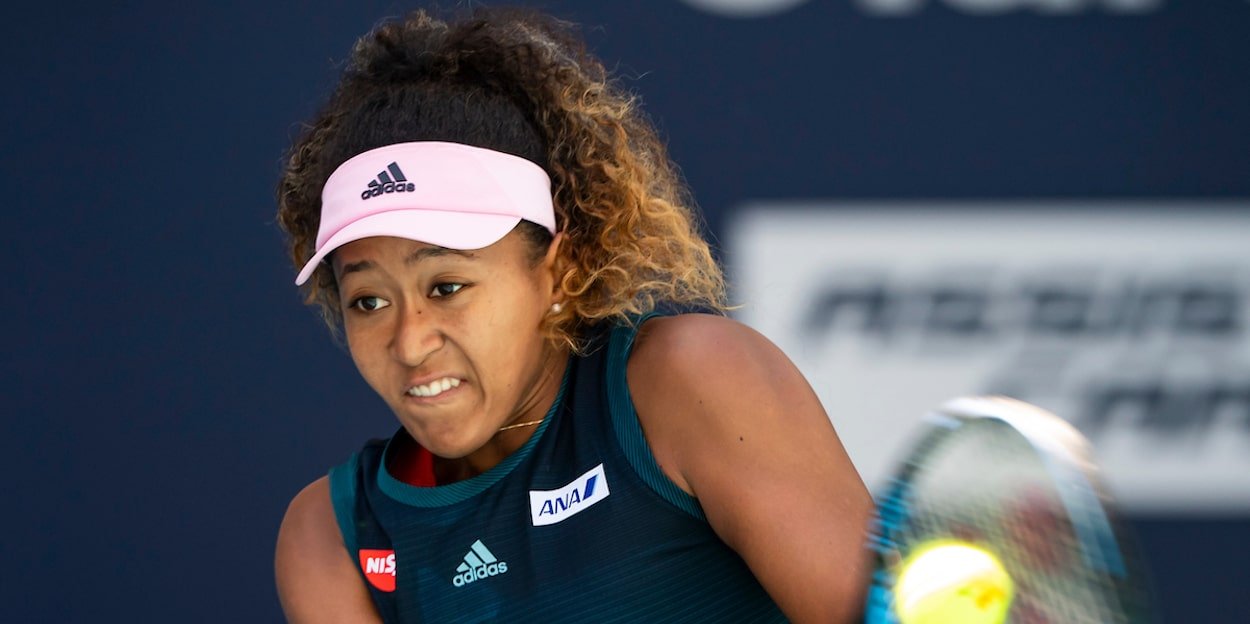 "She probably thought I was very strange" Naomi Osaka remembers meeting her idol
Naomi Osaka recalls meeting the most famous Chinese player ever, Li Na
Not only does the capital of Hubei province stage one of the most important tournaments on the WTA tour but it is also the home city of Li Na, the most famous player in Chinese history.
Li, who reached No 2 in the world rankings, became the first Asian player to win a Grand Slam title with her triumph at the French Open in 2011 and went on to win the Australian Open three years later.
**Sorry to interrupt but did you know you can order a FREE COPY of tennishead magazine (worth $15) to be sent direct to your home? Hurry up and click here to order the world's best tennis magazine for free as stocks will run out soon!**
Among the young people who were inspired by Li's achievements was Japan's Naomi Osaka, who has won two Grand Slam titles and has been world No 1, though she is currently No 10 on the list.
Li's hilarious on-court interviews, in which she teased her husband mercilessly, brought her popularity around the world. "I used to watch her press conferences or her on-court interviews," Osaka recalls. "It's just so nice seeing someone that's so happy and able to bring out such personality after playing such tough matches."
Osaka met Li for the first time at Wimbledon two summers ago. They met again before last year's Shiseido WTA Finals in Shenzhen and recorded a video together talking about their careers.
"Whenever I talk to her, I feel very nervous and I start sweating and I rub my palms," Osaka recalled. "She probably thought I was very strange. I was able to ask her questions about what she thinks that I can do better and stuff like that. It's a very big honour that I was able to ask her those questions in the first place."
Li, who was inducted into the International Tennis Hall of Fame last year, was reported earlier this year to have made a donation equivalent to more than £340,000 towards the fight against coronavirus in Wuhan. The donation, which helped to provide supplies to hospitals in the city, was said to have been made through a charity foundation for which Li is an ambassador.