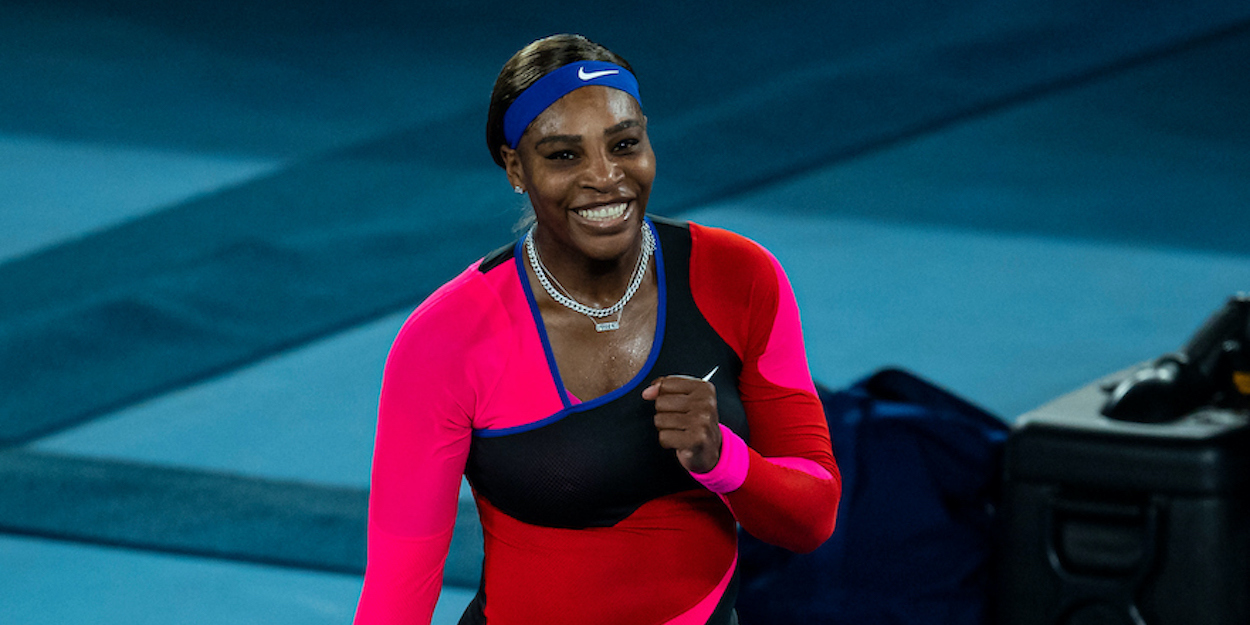 'She can win any slam,' coach backs Serena Williams to claim Roland Garros title
Serena Williams will get another chance to equal Margaret Court's all-time Slam record on the clay of Paris next month.
Patrick Mouratoglou has complete faith in Serena Williams that she can compete for the title at the French Open in May.
'She did a tremendous effort before the Australian Open,' her coach told the PA News Agency of Williams' preparation for the first Slam of 2021.
'[She] was very much in shape so this is something that we definitely want to keep and continue to improve because it's a key, and it's going to be even more a key on clay,' Mouratoglou added.
Serena Williams played her most recent match in Melbourne, losing in the semi-finals to eventual champion Naomi Osaka.
'She was extremely disappointed because she really felt like she was ready to win it, she was playing really, really good tennis,' the Frenchman said of that match.
'She really felt this one was for her and she was disappointed about her match and her performance. Naomi played a good match but it was not the same Serena by far.'
Roland Garros is Williams' least successful slam, winning the title three times, the last time being six years ago in 2015.
'I think she can really play very good on clay, she just has to be really very fit because on clay the serve is not as efficient and you have to work much more. Every rally is a fight.
"But I feel if she's really, really ready, physically 100 per cent, then she can be very dangerous on clay as well."