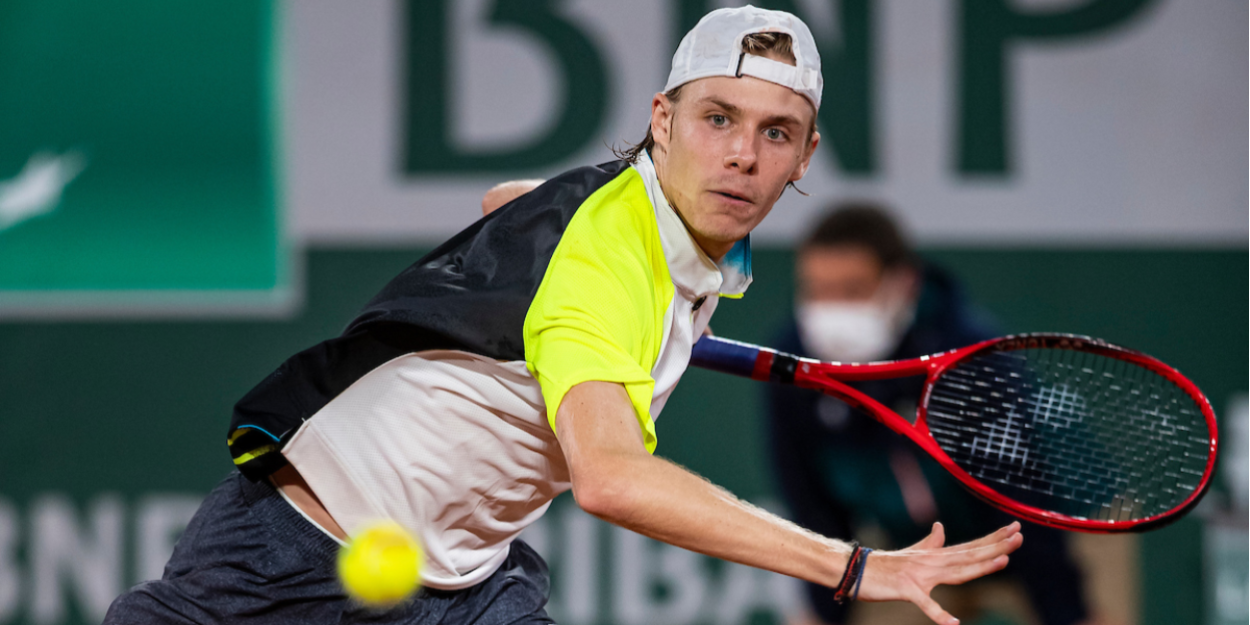 Shapovalov "needs to bring his best tennis" to defeat Ruud in Geneva Open final
Tennishead's in-house analyst thinks that the first ATP final meeting between two of the 'NextGens' brightest stars could be a very close contest but only if Shapovalov can deliver with a key part of his game
"The 2021 Geneva Open final is an exciting clash between Casper Ruud and Denis Shapovalov. Both players are Next Gen stars already established within the upper echelons of men's tennis. Ruud is clearly the more comfortable on clay. But Shapovalov has been in good clay-court form of late, almost beating Rafael Nadal in Rome. Ruud probably goes into the match as the favourite, given his clay-court prowess. However, Shapovalov still has a good chance of winning, if he serves the way he has been so far this week.
"Shapovalov has been very impressive behind his first serve in Geneva. He has won 80% of first serve points, which is 4% more than what Ruud has managed. But Ruud has been far superior behind his second serve. This week he has won 58% of second serve points, while Shapovalov has only managed 48%. The key for Shapovalov will be to hit a healthy percentage of first serves. If his first serve goes missing, he could be in trouble.
"On return both players are evenly matched. Ruud has won 42% of his return points in Geneva. Shapovalov is almost as good, having won 41% of return points. As both players have been so effective on serve, it will be interesting to see who can impose themselves on return.
"Both Ruud and Shapovalov have been producing some impressive tennis this week. While Shapovalov has been superior on his first serve, he has struggled behind his second delivery. If he does not land a healthy percentage of first serves, and is effective behind them, Ruud will pounce. Should Shapovalov bring his best tennis, he will make this final a close contest."
Luka Elliott has a B Com in Economics & Statistics from the University of Cape Town where his thesis was titled "Engineering Features for Tennis Match Outcome Prediction in a Statistical Learning Framework". He now writes for Tennishead focussing on how statistics effect the outcome of ATP matches