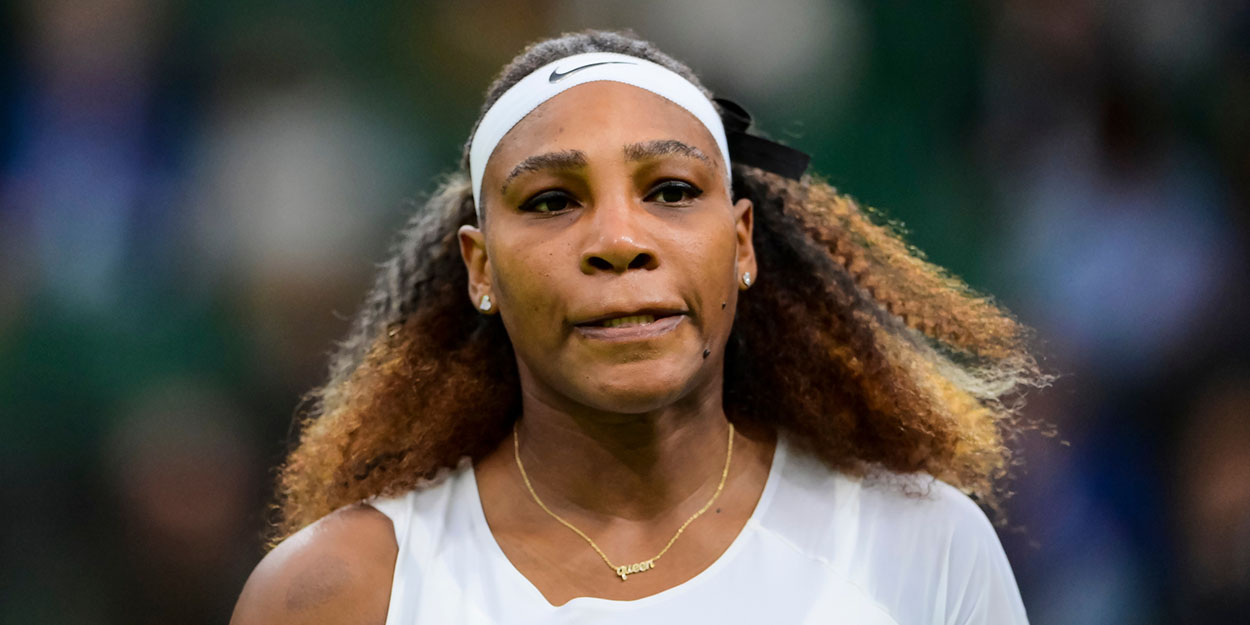 'Serena Williams has suffered traumas, and it's hurt her' – Coach explains recent struggles
Patrick Mouratoglou says he believes Serena Williams is no longer able to fully express herself, and it's holding her back.
Mouratoglou is Williams' coach, and he has shared he frustration at her inability to get over the line in four finals to claim what would be a record 24th Grand Slam crown.
Speaking to Europsort, Mouratoglou attempted to explain Serena's lack of majors for the last four years, and he thinks the weight of history is getting too much for her at crucial times.
"If I knew the secret, I would make it a lot easier for Serena," Mouratoglou explained.
"But playing for a 24th title like Serena has been is a new pressure altogether, it is one match for history. Sometimes, it is one set for history.
"This is the highest pressure possible. Even though these guys are the best in the world to deal with pressure, sometimes it is too much, sometimes it catches you, sometimes you get too nervous or too angry because the emotion is too difficult to control.
"When it comes to Serena, I think there have been some traumas in the last years – maybe she feels like she cannot express herself any more and I don't think it's good for her.
"I think she is good when she is herself. I don't feel like she is authorising herself to be herself in several moments in big finals and I think this hurt her."