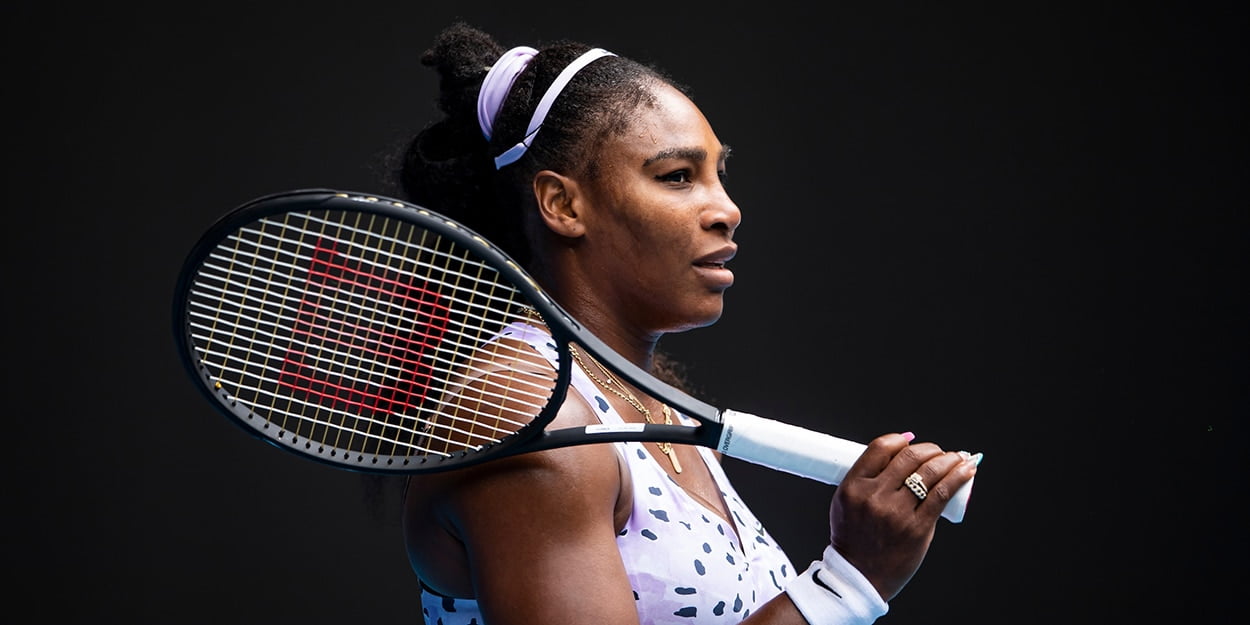 Serena Williams told she is 'not far off' another Grand Slam title but opportunities may now be limited
Serena Williams is still easily capable of winning Grand Slam titles and beating Margaret Court's all-time record.
That is the opinion of her coach Patrick Mouratoglou, who has hailed Williams' desire to compete.
Williams is 38 now, and a mother, yet is still competing for the biggest titles in the sport having reached four Grand Slam finals in the last two years.
She has failed to win any of them, but Mouratoglou believes she is very close to breaking that streak.
"She had everything to retire, 23 Grand Slam titles," Mouratoglou told the BBC.
"But she decided to come back, she decided to make all the efforts, the physical efforts, the mental efforts, to come back to the game, with the goal to score more Grand Slams and beat the all-time record.
"It's difficult to know how many chances she will have. I don't know how long she is going to be able to play, but being able to reach four Grand Slam finals says a lot about her level, and she's not that far.
"Her level is good enough but we have to understand what is going on and why she is not able to win one.
"There is a big difference between reaching a final and winning one."
Serena Williams is currently just short of the all-time Grand Slam record.