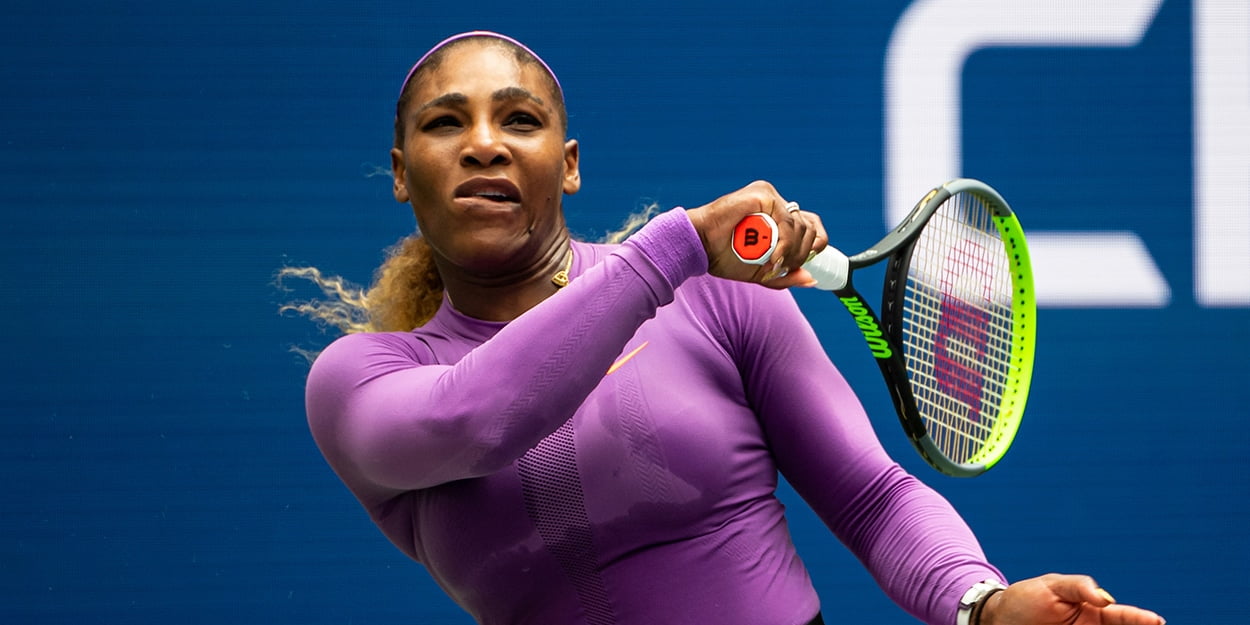 Serena Williams says we are 'living a future history lesson,' adding US Open win may by tainted by asterisk
Serena Williams says 'we are living a future history lesson,' which means it will have to be an 'asterisk year' for tennis.
In US Sports, remarkable years such as NHL lockouts where records should reflect special circumstances are regarded as 'asterisk years'.
Many have suggested that whoever wins the US Open, given the unusual amount of top players being absent due to the coronavirus pandemic, will probably not be remembered as a true champion.
Serena Williams agrees with that – to an extent – but has also urged people to respect the enormous mental challenges that players are facing at the moment.
"It still has to be tennis that's played, asterisks or not," she said.
"I think this whole year deserves an asterisk, because it's such a special year – history we have never been through in this world.
"I think we are living a future history lesson. I think regardless, there is always going to be some asterisk by it, because it's never been done before.
"If you win, it was, like, wow, I was able to win in this crazy circumstance where there was no fans.
"It was just so sterile and weird, but I mentally came through. It might be a more mental test than anything."