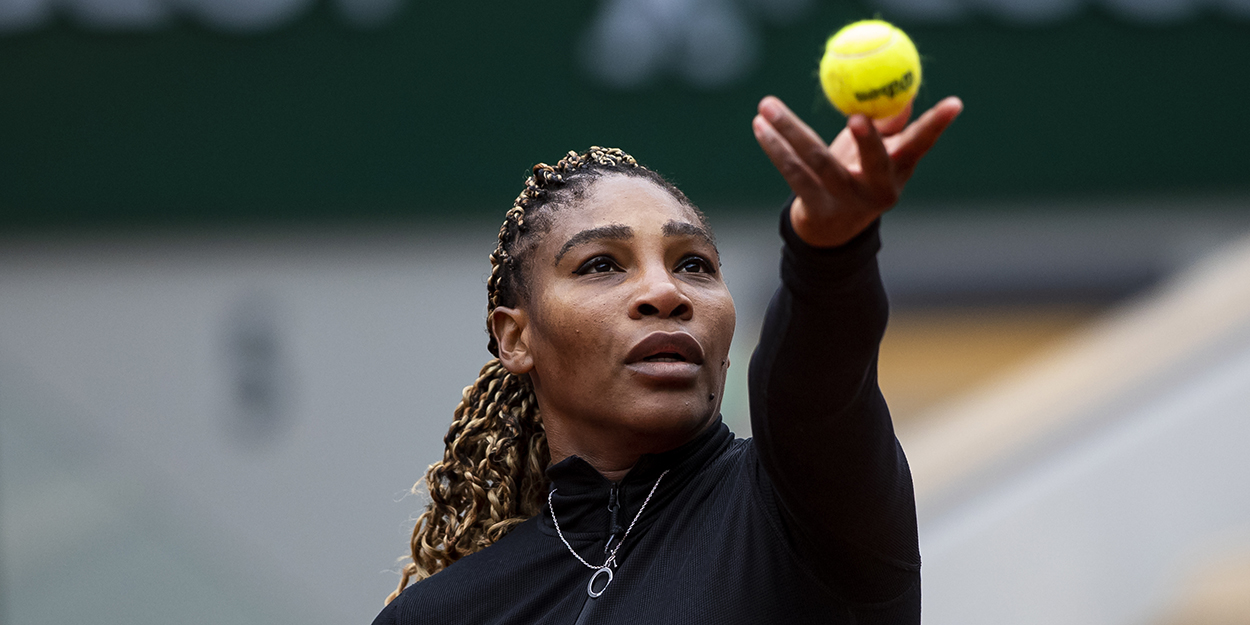 'My level of greatness is sometimes crazy high, and I need to understand it,' says Serena Williams
Serena Williams says her perfectionist personality can lead to an unnatural drop in confidence, but its something she continues to work on.
Williams made 28 unforced errors in the Opening set against Kristie Ahn in the French Open, but still managed to win it before bageling her compatriot in the second.
She, though, says that often she is playing much better than she believes, but not seeing it causing issues for herself on court.
"I have put so much perfectionist into my habits that, if it's not perfect, then it's not enough for me," she said after her 7-6 (7-2), 6-0 win.
"That is something I have been working on. I feel like I was able to get over that in the past couple of months.
"So I feel like that has been what I needed to just understand that my level of greatness is sometimes crazy high and a win is a win."
The difference between the first and second sets for Serena Williams in her Paris opener were stark, but she says the reason behind it is incredibly simple.
"The biggest difference was just confidence," she said. "I just need to play with more confidence, like I'm Serena.
"So that was it. I just started playing like that. And I love the clay and I started playing like it, opening the court and moving and sliding."