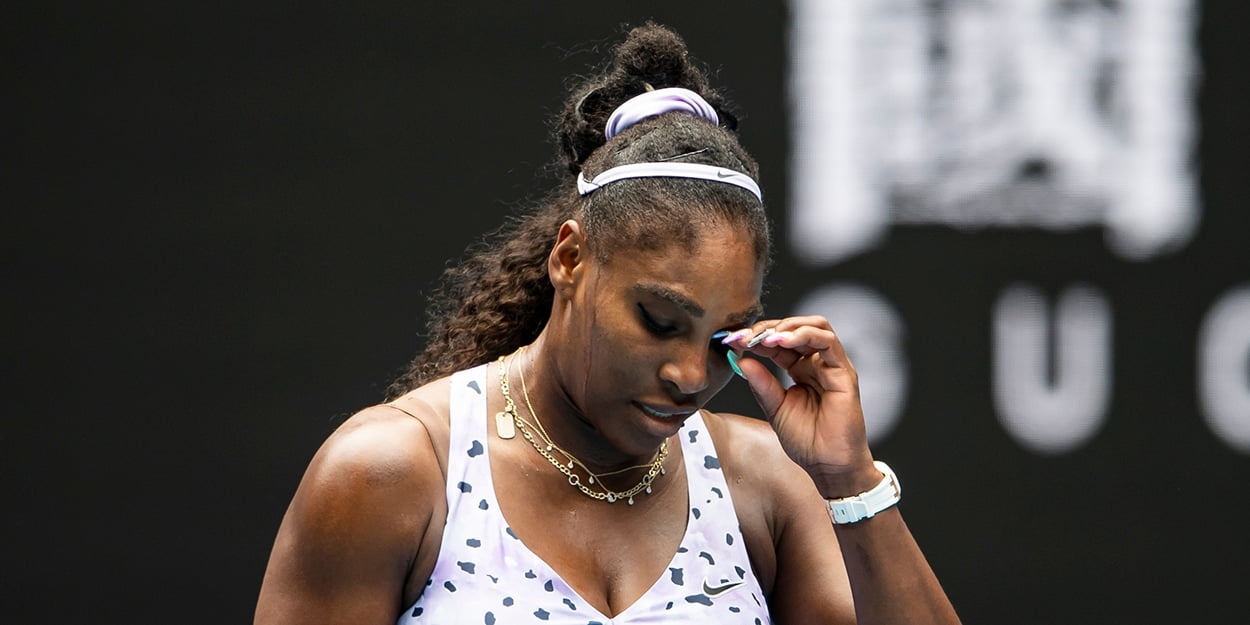 Serena Williams refuses to commit to Tokyo US Olympics team, insisting: 'We'll have to wait and see'
Serena Williams says she is reluctant to commit to the Olympics at the moment given the general uncertainty that surrounds sport due to the coronavirus.
The 2020 edition of the Games has already been put back a year because of the pandemic.
Williams already boasts an incredible four Olympic gold medals in her career with three of them coming in doubles alongside sister Venus.
However, when asked if she plans on going for a fifth gold in Tokyo next year, she was reluctant to make any promises.
"That is just looking too far ahead," Serena Williams told reporters. "I don't know if Tokyo plans to be in Tokyo, we will have to wait and see.
"I don't know what to expect. One thing I have learned is don't plan, I am living for the day and for the moment, in a good way but I am not making plans too far out."
The 2021 Olympics is shaping up to be a star-studded affair so far as the tennis is concerned.
Roger Federer has made no secret of the fact it is a priority to him next year.
Novak Djokovic and Rafael Nadal have also strongly suggested they want to take part too, and the draw of being the host nation looks certain to attract Naomi Osaka and Kei Nishikori too.