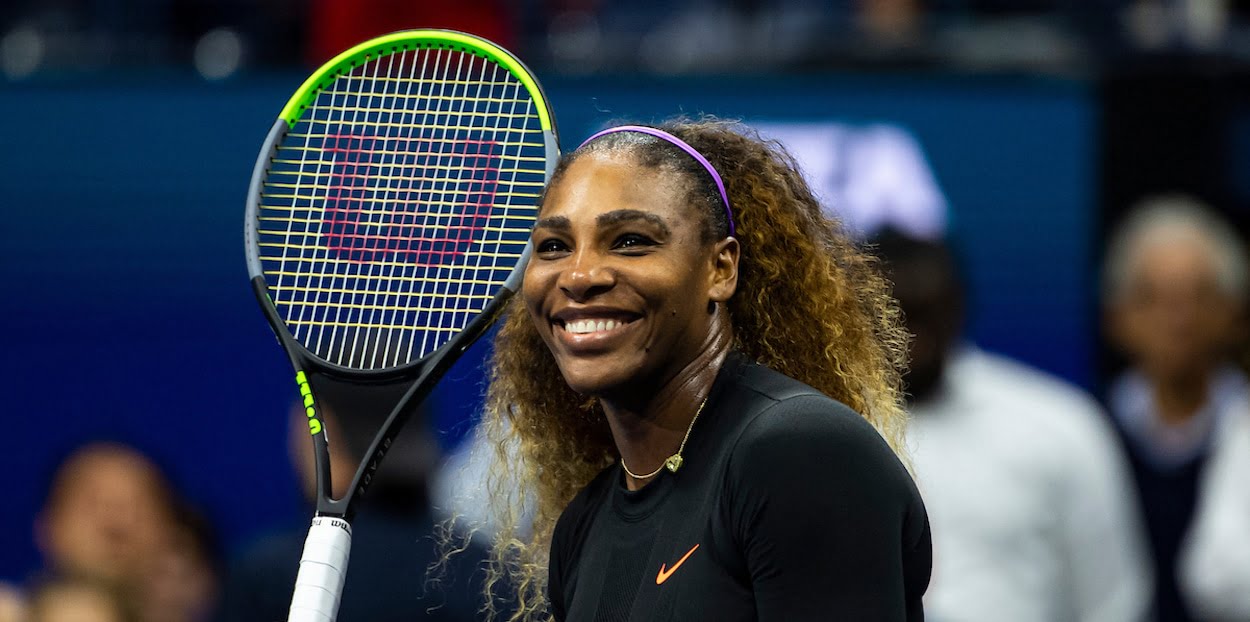 Serena Williams refuses comment on Novak Djokovic disqualification, saying: 'I'm not touching that'
Serena Williams has refused to comment on the US Open disqualification of Novak Djokovic despite being pushed by reporters.
Djokovic was sensationally kicked out of the US Open on Sunday after he accidentally hit a line judge with a ball after being broken.
It has been the talk of the tennis world, but Serena Williams has opted to keep whatever thoughts she may have on the matter to herself.
"I'm not going to touch that," Williams said when asked to comment on what happened to Novak Djokovic.
"I'm going to leave that to you guys. I'm just not touching it."
Williams has been in dominant mood during the US Open this year, and she says she is very happy with her performance levels right now.
"I think most pleasing is [i'm] just competing," she added following her 6-3, 6-7, 6-3 win over Maria Sakkari.
"I feel like I always compete, but competing and having a good attitude I think is what I'm most satisfied about."