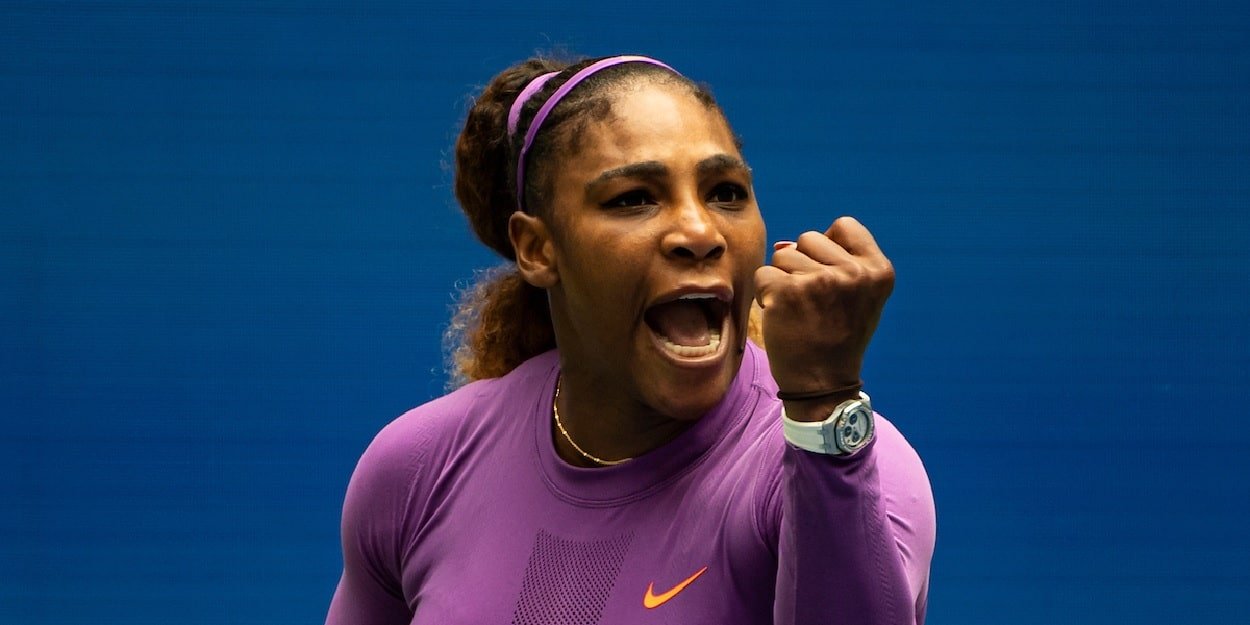 Serena Williams offers to make way for new women tennis stars, insisting: 'They deserve the opportunity'
Serena Williams says she has asked tournaments to give other women players her spotlight as she admits the battle for equality in tennis isn't make as much progress as she'd like.
Williams has long been the biggest draw in women's tennis, and that has not changed despite her recent struggles to add to her already-incredible 23 Grand Slam titles.
However, speaking at the launch of Angel FC, a new women's soccer team in the US, Serena Williams said it's time for tennis' new wave of women stars to get the opportunity to grab the attention.
"That's [gender equality] something we have to fight for still in tennis," Williams said.
"I'll look at the schedule and there's four men's matches and then two women's matches and then I feel bad, because I'm always one of those women.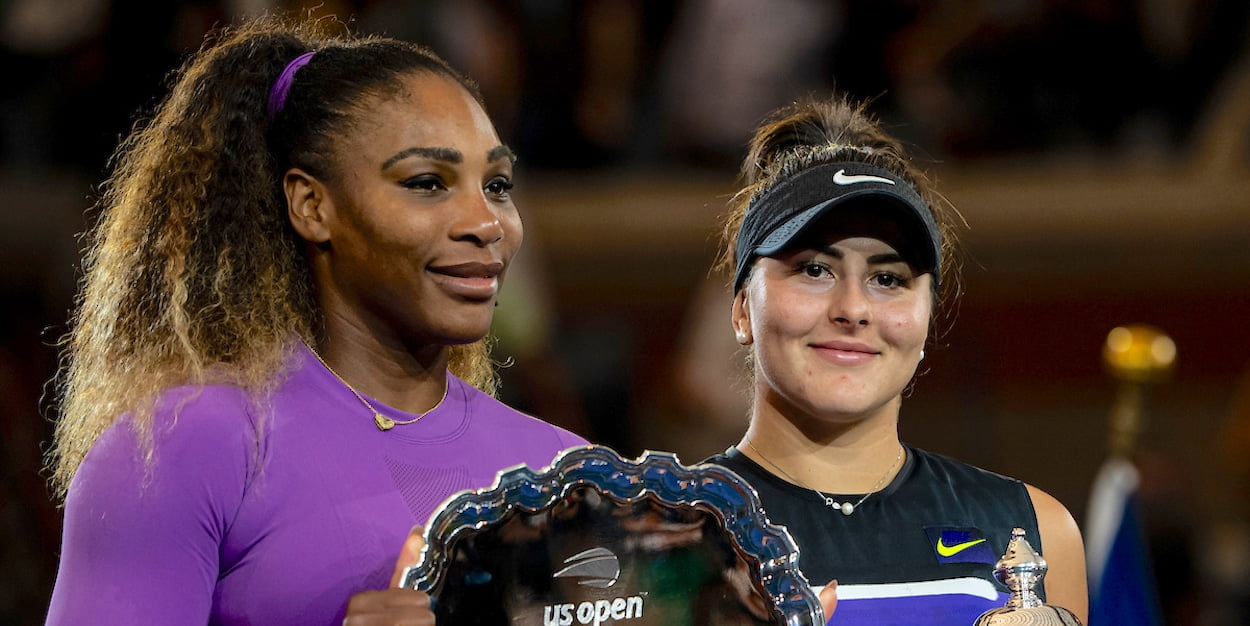 "I literally have said just put me on the second court, so we can have other players have an opportunity on centre court.
"Obviously that doesn't go well in the timings, and they're like, 'No, no, no. You need be on centre court,' and I'm like, 'These other women need a chance and they deserve it, they've been working literally their whole lives to have this opportunity.'"
Williams is currently one Grand Slam title short of equalling the all-time record, and has lost her last four major finals.