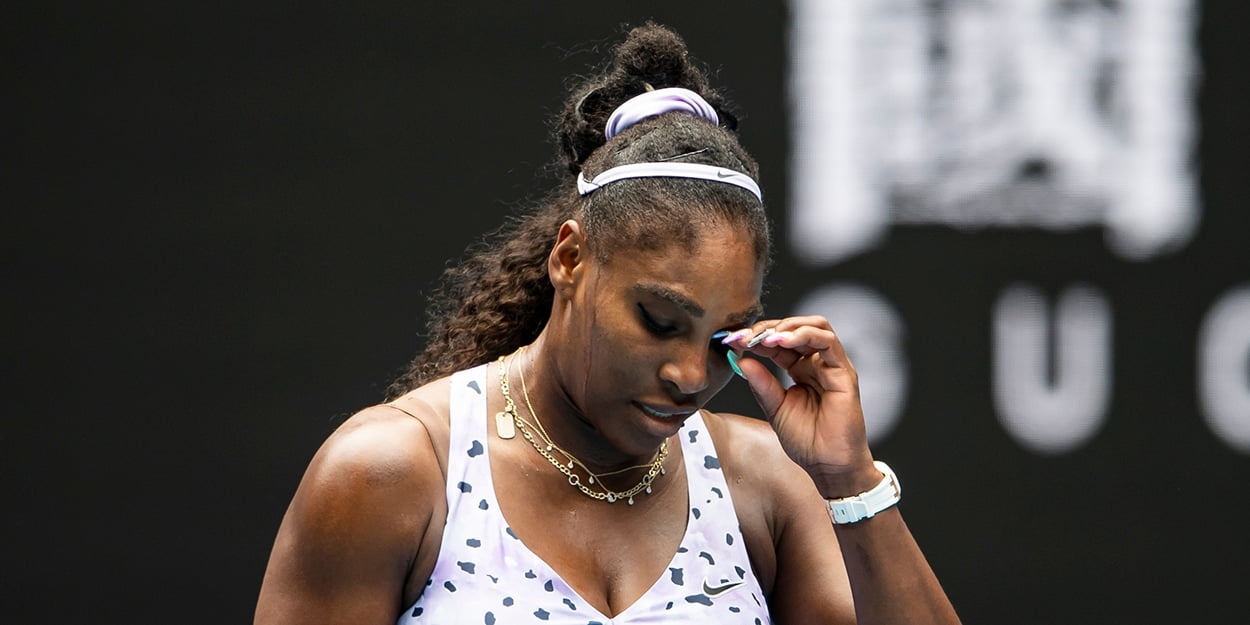 Serena Williams likens Maria Sakkari Cincinnati defeat to 'dating a guy that you know sucks'
Serena Williams said she had 'no excuses' after losing to Maria Sakkari at the Cincinnati Open, claiming it was 'like dating a guy that you know sucks.'
Williams won the first set against the Greek star before sinking to a 5-7, 7-6 (7-5), 6-1 loss at Flushing Meadows.
After the match, though, she used an odd analogy to describe her contribution to the match.
"It was tough. I literally should have won that match. There was no excuse," Serena Williams said.
"It was hard, but I had so many opportunities to win, and I have to figure that one out, like how to start winning those matches again. There is really no excuses, to be honest.
"I literally put myself in this situation. You know, it's like dating a guy that you know sucks. That's literally what I keep doing out here.
"It's like I have got to get rid of this guy. It just makes no sense. It's frustrating."
Williams, though, also admitted that a lack of match fitness was a big contributor to he defeat.
"I started cramping, but I shouldn't have been in that situation.
"I don't think that helps mentally when it's like, you know the match is over and you have won the match, and now your legs were already tired and now they are even more tired, and now it's even more tired."