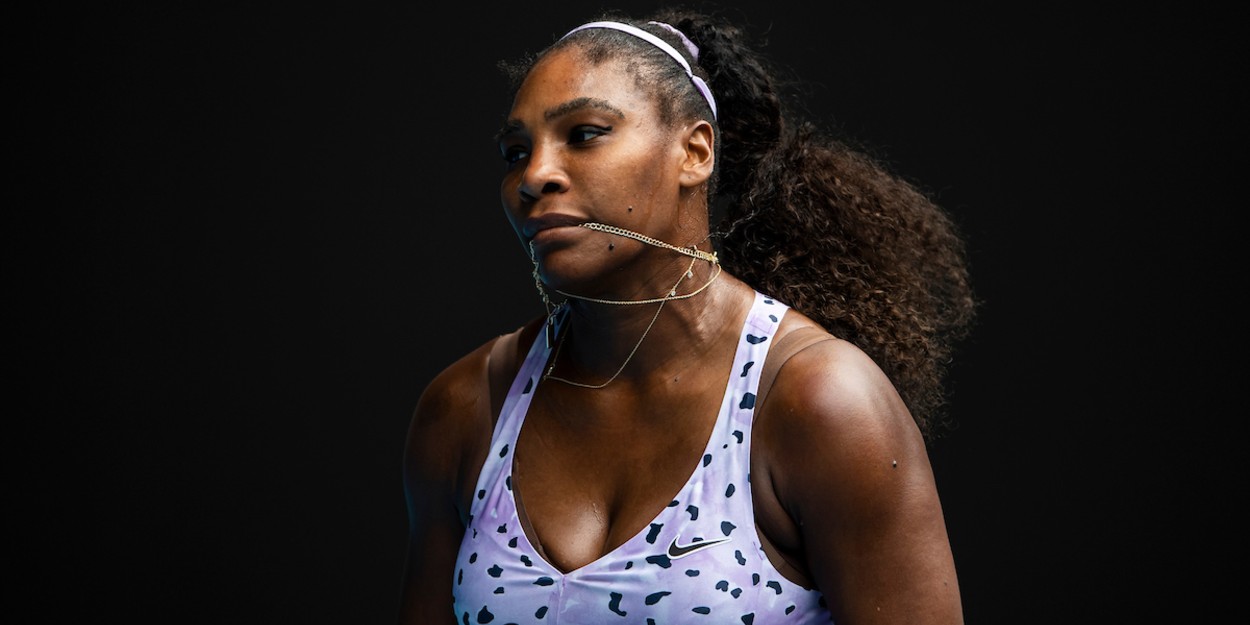 'Serena Williams lacked confidence at the beginning,' reveals Patrick Mouratoglou
Patrick Mouratoglou revealed that Serena Williams 'lacked confidence' and 'was not herself' when they first began working together in 2012.
The American, who has won several of her 23 Grand Slam titles since working with Mouratoglou, was told by the Frenchman only to focus on the highest possible accolades.
Mouratoglou, who continues to work with the 40-year-old star, recalled the time when he was able to 'reconnect' Serena with herself.
"At the very beginning, she was very lacking in confidence. She was not herself. But I knew who she was," Mouratoglou explained to AFP.
"When she qualified for the semi-finals at Wimbledon in 2012, when she was seventh in the world, I'm at the restaurant, she runs towards me with a smile, telling me 'it's great, whatever happens now I'm third in the world on Monday!'
"I told her 'so what? I'm surprised you find that great, explain it to me.'
"In the evening, she texted me: 'Sorry for what I said earlier. Number three, it sucks, number two also.' At that point, I reconnected her with herself.
"The Olympics in London were exceptional. She won Wimbledon and the confidence that this victory gave her made her walk on water," Mouratoglou recalled.
"She pulverised everyone at the Games. In the final, it's 6-0, 6-1 against Sharapova! This is where she played the best tennis of her life, she was untouchable.
"At the end of 2014 and the beginning of 2015, she won four consecutive Grand Slams, playing really well.
"In 2013, she told me that she hadn't won Roland Garros for 11 years and would like to make it her goal. She didn't lose a match on clay that year.
"She won Charleston, Madrid, Rome, Roland Garros, Bastad. Even Rafael Nadal never did that."