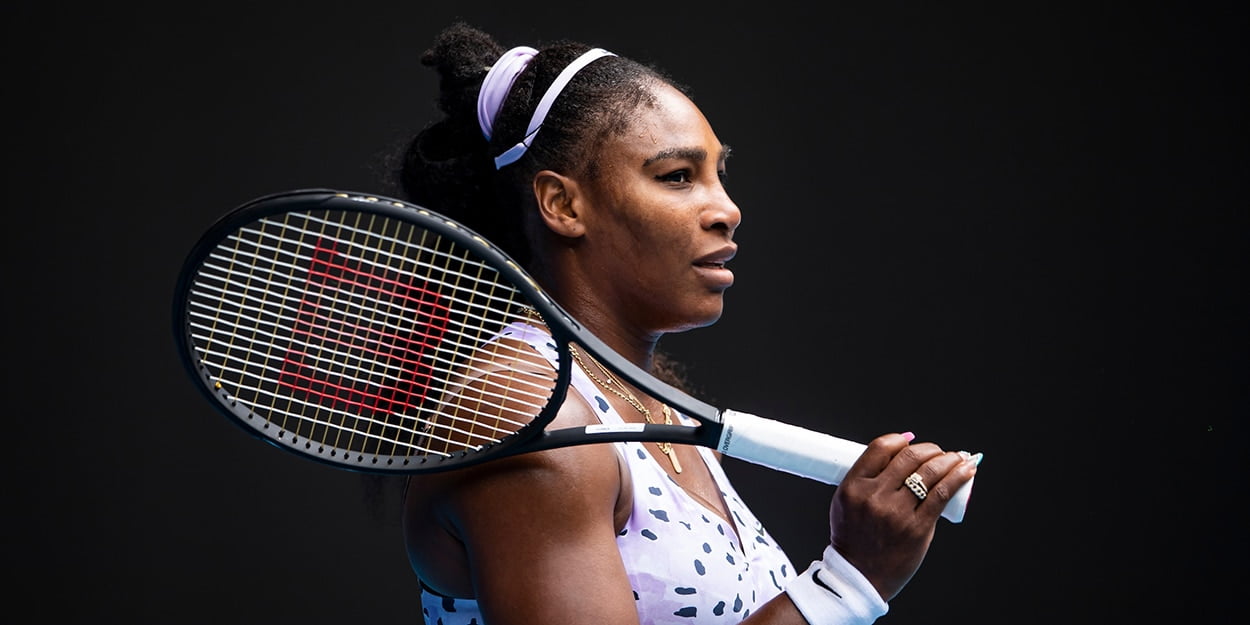 'Serena Williams is the toughest player, mentally, in the world,' says old rival ahead of semi-final clash
Serena Williams is 'the toughest player in the world mentally,' says Victoria Azarenka after she booked a US Open semi-final clash against her.
Azarenka was in sensational form to overpower Elise Mertens 6-1, 6-0 in the quarter-finals on Wednesday.
It was Azarenka's 11th win in a row in New York after also winning the Western and Southern Open, and he cannot wait to rekindle a brilliant old rivalry.
"We always played on big stages," Azarenka told reporters after her match.
"It was a lot of big fights. She's one of the players who push me to the limit, who makes me better. I'm excited for that.
"It's been a while since we played. I think the last time was, what is it, Indian Wells. I think we both were not really playing well at that time.
"I think the semifinal of a Grand Slam is a different stage. It's going to be a different fight. I'm looking forward to it.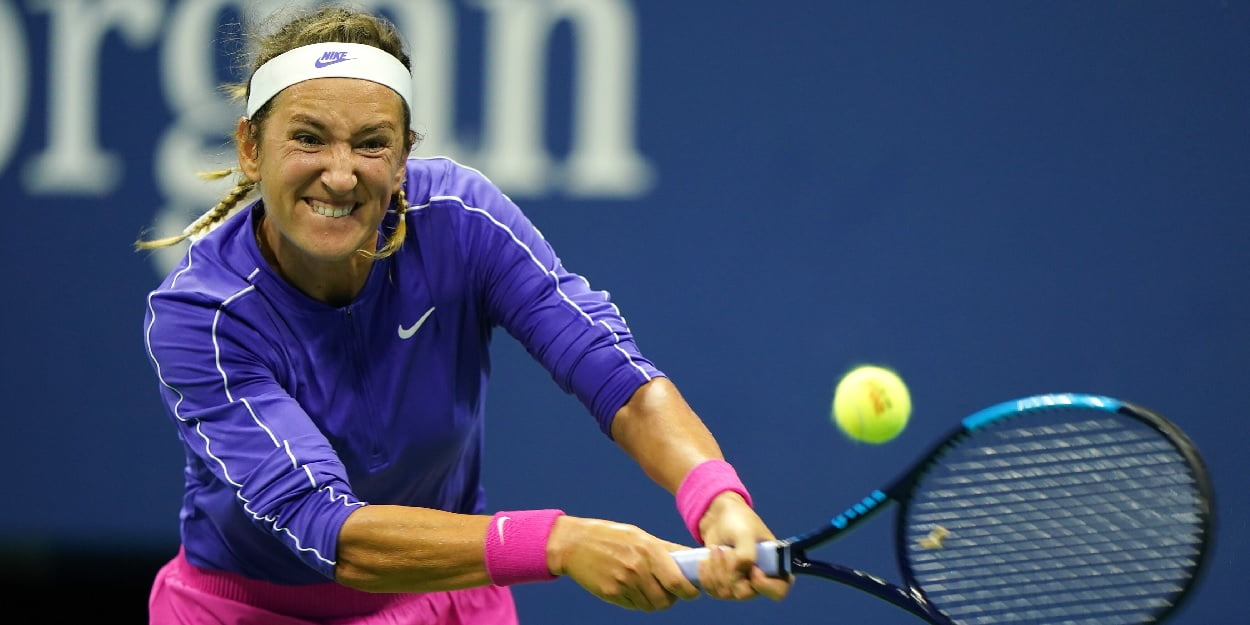 No one other than her sister, Venus, has faced Serena Williams more in competition, so Azarenka is well-positioned to analyse exactly what it is that makes the American great.
"It's very simple: I like playing against the best," she explained.
"That's where you see yourself, your level, the biggest challenge. That's what I'm working hard for, to play on the biggest stages against the best players.
"There's no one as tough mentally as Serena. I love that challenge."