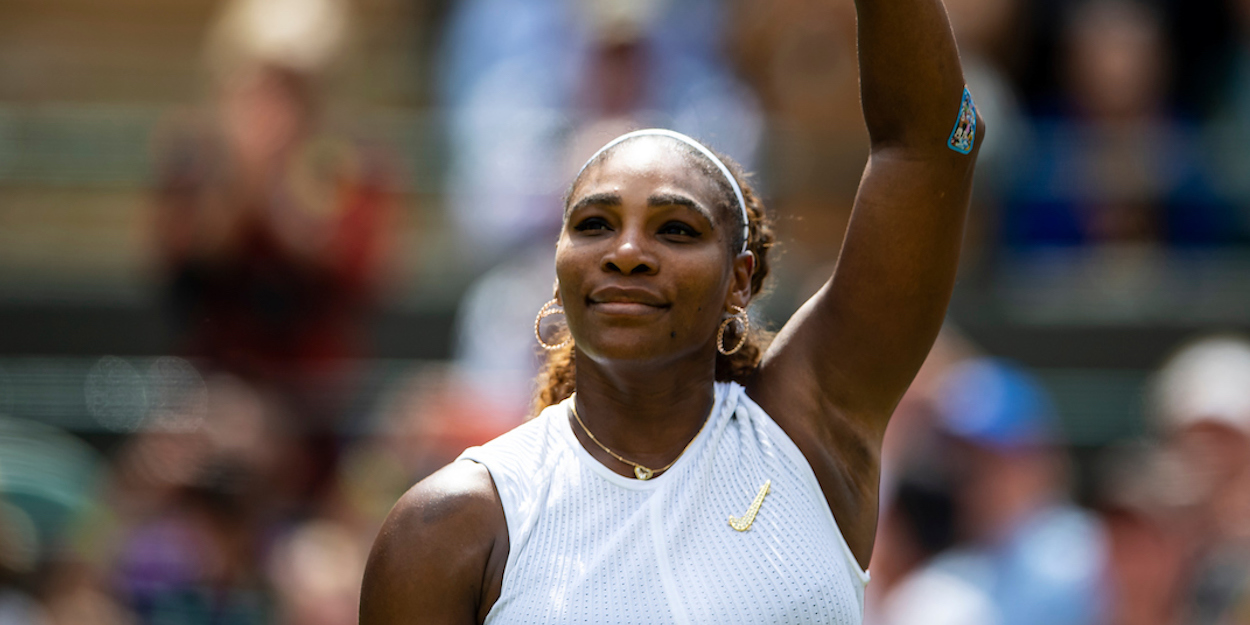 Serena Williams is 'capable of everything,' believes Micky Lawler
Serena Williams has lost four consecutive Major finals dating back to 2018 as she chases a record-equalling 24th Grand Slam title.
The 40-year-old remains determined to match Margaret Court's record, and Micky Lawler, president of the Women's Tennis Association, believes Williams should never be written off and is 'capable of everything'.
Lawler backed Williams to win a 24th Major title, but insisted she has achieved enough in the game to retire happy anyway.
"Yes, Serena is capable of everything," Lawler said on Williams' chances of winning a 24th Grand Slam title. "Serena should never be ruled out. She is a phenomenon of sportsmanship and humanity."
"She has achieved so much that even if she retires tomorrow, she could not complain about the career she has had," Lawler added. "And this is the positive side of it all, that we cannot lose anything in this case, neither can she. We must be grateful for everything that she has done for women's tennis."
Lawler added that it would be 'historic' if Williams won her 24th Grand Slam title in 2022.
"If she wins that last Grand Slam and equals Margaret Court's record, it'll also be historic," Lawler said. "It won't surprise me if she wins, obviously."
Serena made the semi-finals of Australian Open in 2021, before losing out to eventual champion Naomi Osaka. Since, Williams has battled injuries and subsequently had a dip in form. A fourth round exit at Roland Garros saw her drop further down the rankings, before an injury sustained in round one at Wimbledon forced her to withdraw.
Williams has not competed since Wimbledon, but is expected to return at 2022 Australian Open where she will be unseeded.