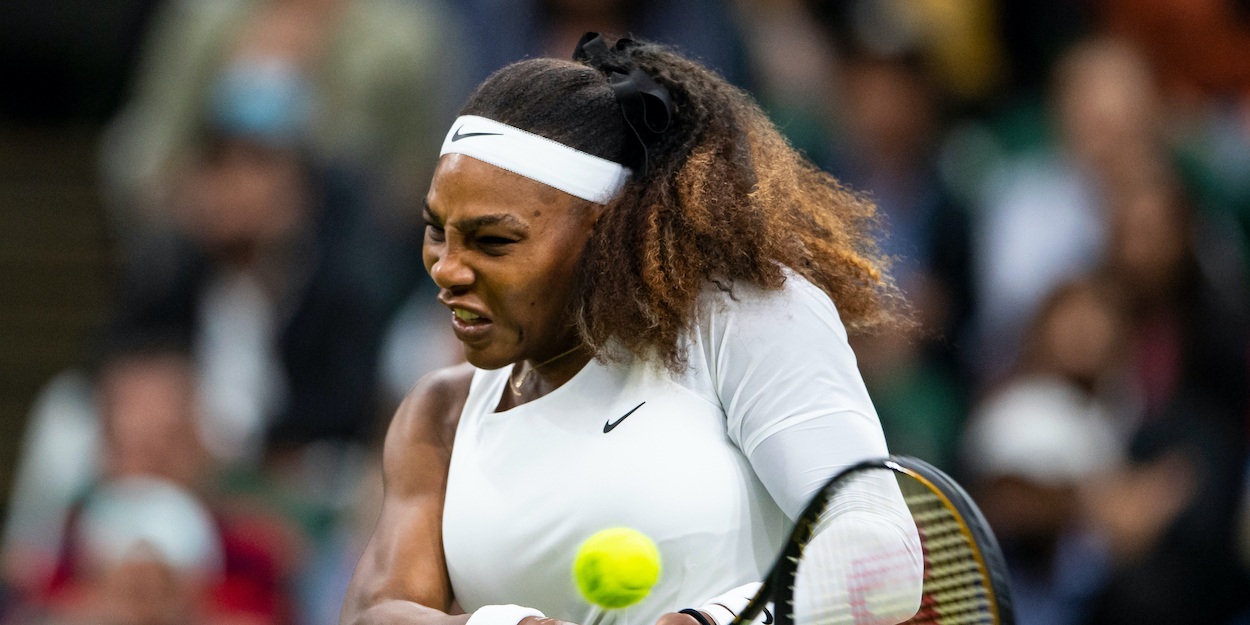 'Serena Williams is the best ever, but others have better numbers', says legend
A tennis great believes Serena Williams is the best female player of all-time, but thinks two other legends had "more accomplished" careers. 
Chris Evert – an 18-time major champion – spoke of Steffi Graf and Martina Navratilova having "better numbers" than her fellow American in all categories besides Grand Slams won.
Williams has won 23 major singles titles, while Graf and Navratilova claimed 22 and 18 respectively.
Evert won 37 of her 80 meetings with Navratilova during the pair's remarkable rivalry, and also came out on top six times in her 14 encounters with Graf.
"If you put all the best tennis players of all-time – I would say Serena. If you said most accomplished career, I would say more Steffi [Graf] and Martina [Navratilova]," Evert told a FanSided podcast.
"They have better numbers. They have a better percentage of winning, they won more tournaments, they just won a couple of less Grand Slams – but they are better in all the other categories."
In addition to the areas Evert mentioned, Graf and Navratilova occupy first and second on the all-time WTA list of weeks ranked at number one – with 377 and 332 weeks respectively.
Williams is third with 319 weeks, while Evert herself sits fourth having held top spot for 260 weeks.
Six-time US Open champion Williams was forced to miss the 2021 edition of the event with a hamstring injury that forced her to retire in the opening round at Wimbledon.
The 39-year-old is one Grand Slam title behind Margaret Court's record tally of 24.