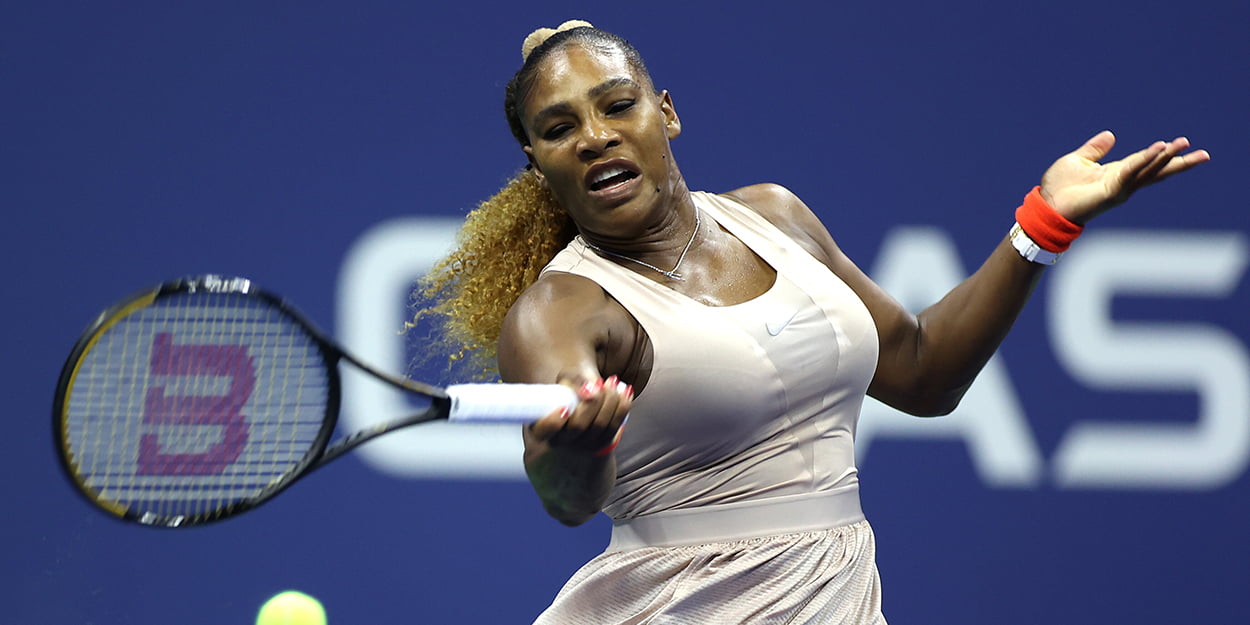 Serena Williams insists injury played no part in US Open semi-final defeat, saying: 'I made lots of errors'
Serena Williams says injury is not responsible for her US Open semi-final defeat to Victoria Azarenka despite needing a medical time out.
Williams appeared to over-stretch during the third set before asking the physio to immediately put heavy strapping on the ankle area.
At that point, the set was going on serve and, with the scores at deuce, she was unable to loosen up the injury quickly enough to prevent Azarenka earning the crucial break of the match.
However, Serena insists it played absolutely no part in the result.
"It wasn't much," Serena Williams explained. "I just was stretching. Like, I ran for a shot.
"Off that first step that I took, it was a long point – it wasn't my ankle, it was actually my Achilles.
"It just overstretched. It was pretty intense. Then that was that.
"I mean, it feels fine. I don't think it had anything to do. I think Victoria played well. It didn't affect my play ultimately at all, just for that one point."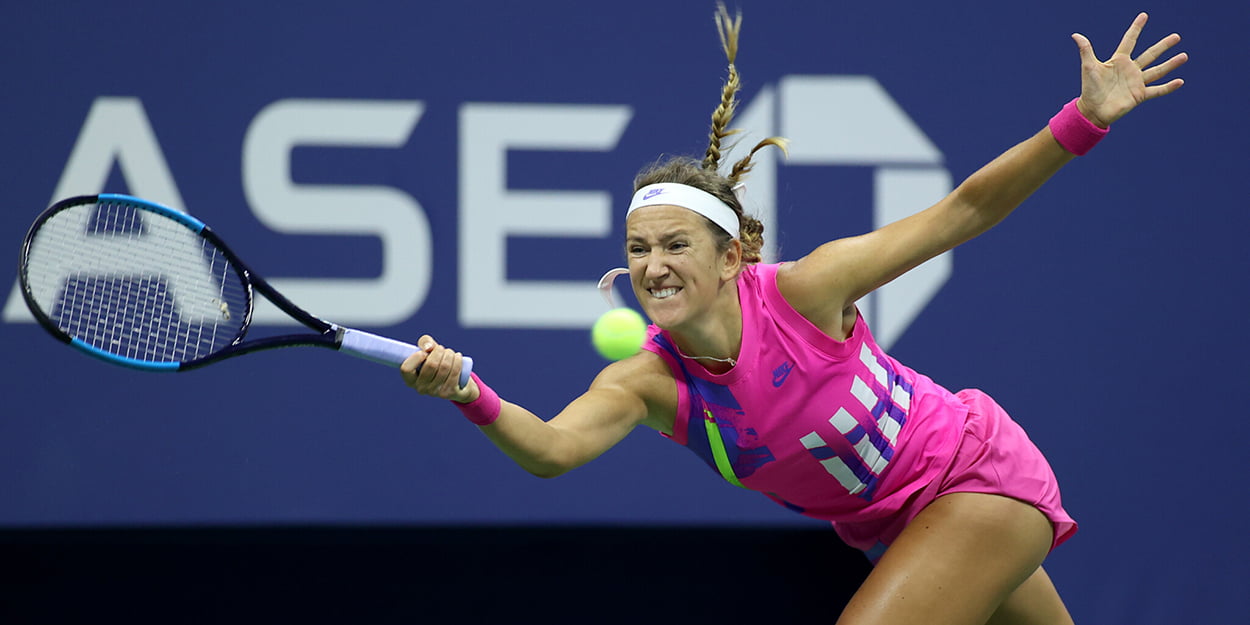 Williams made a blistering start to the match but was slowly reigned back in by a resurgent Azarenka, and the American could deny that ultimately the best player won.
"I just think I made more errors. I made a lot more errors. I didn't win a lot on my second serves, apparently.
"I wasn't serving. I mean, I served well, but I didn't dominate the way I needed to in that.
"I made some really key mistakes on some returns in the second set that I probably should have done better.
"I mean, you know, I don't know. That's what I would say what happened.
"I think she started playing really, really well. Like, she just started getting balls that she normally doesn't get back, she got those back.
"She started hitting shots that she normally doesn't make, she made those. She just really stepped her level up."