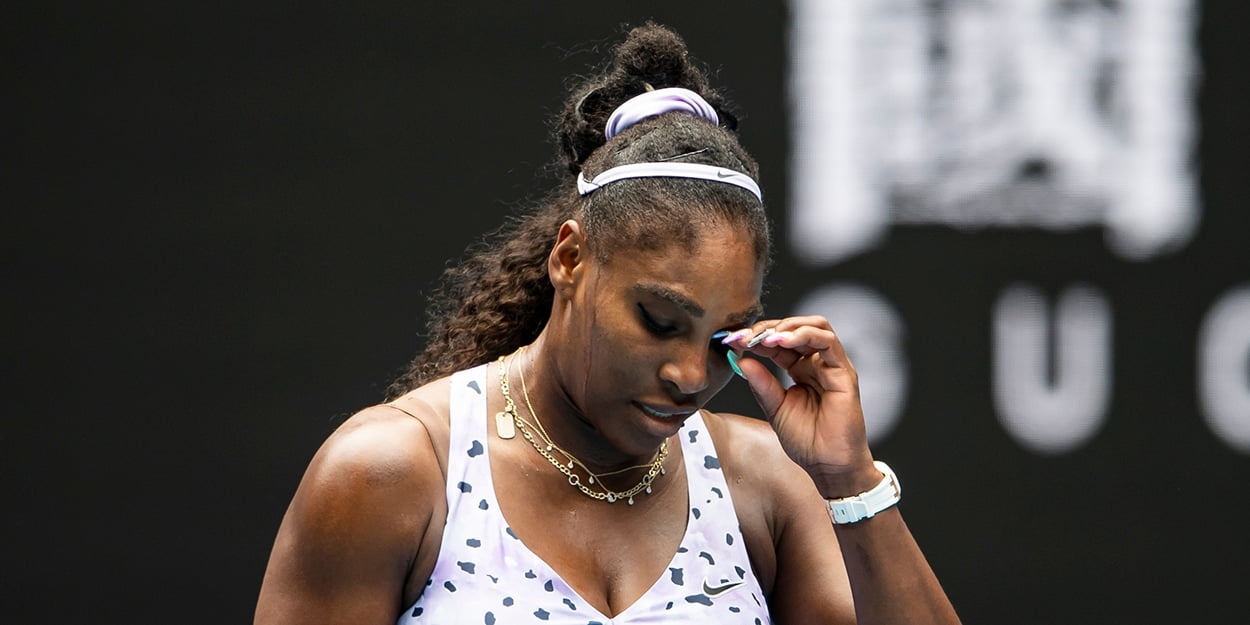 Serena Williams hints she may skip French Open, admitting: 'I'll make the best decision for my health'
Serena Williams has hinted she is having second thoughts about playing the French Open after Roland Garros chiefs announced plans to allow over 10,000 fans in the venue each day.
The rescheduled Grand Slam finalised their plans for the event this year, confirming initial plans to admit fans despite recent spikes in coronavirus cases in Paris.
Williams has some underlying health issues following complications that arose when giving birth to her daughter, and she has been more cautious than most during tennis' re-start.
"I'm honestly taking it one day at a time," Serena Williams replied when asked if she was still committed to playing the French Open.
"I'm going to have to make the best decision for my health.
"You know, obviously maybe it will be good for me to talk to the organisers just to see how that works with the crowd and how we will be protected.
"So I think, you know, they have to make the best decision for them, and I have to do what's best for me. But I think it should be okay.
"I mean, I have heard a lot from 50% crowd to, you know – so I don't know what the number will be and how close they will be.
"I think there is a lot of factors that hopefully – hopefully they are thinking about, and I'm sure that they are, as this is a global pandemic.
"I still have some questions, but I'm really focused on New York but it's kind of hard because these Grand Slams are so close to each other this year."