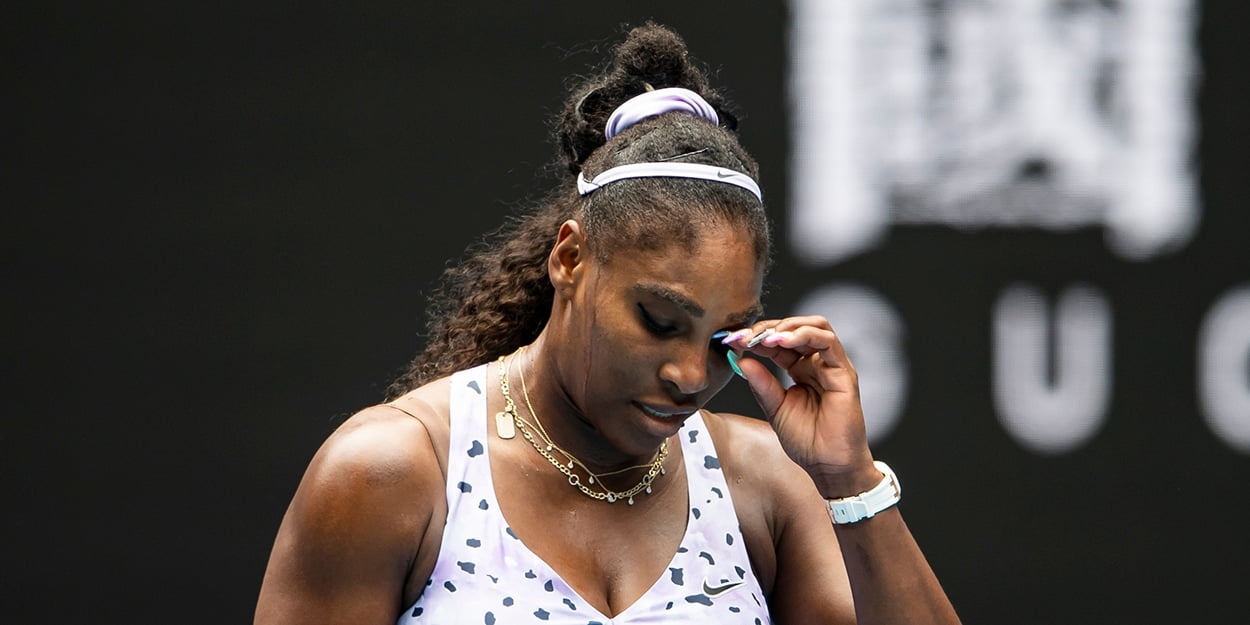 'Serena Williams has to face reality – it's not working,' says coach Patrick Mouratoglou after latest 'failure'
Coach Patrick Mouratoglou says Serena Williams must 'face reality' and rethink her strategy after another Grand Slam failure.
Williams has failed to win a Grand Slam since returning to tennis following childbirth, although she has gone agonisingly close.
She has reached four finals, two Wimbledon, two US Open, but she has lost them all.
In the Australian Open, however, Serena Williams badly struggled, losing in the third round to Wang Qiang, and Mouratoglou says it's time to make a change.
"We have to accept the fact that it is not working," Mouratoglou said during an interview with BBC Sport.
"Maybe come back with a different angle, a different strategy and different goals so she can make it.
"She does feel positive, she feels negative too because it is a failure when she doesn't win a Grand Slam.
"We have to face reality, but she is positive that she can make it otherwise she probably wouldn't be on a tennis court anymore.
"She believes she can make it and I believe it too. She's not that far, but we have to change a few things."
Keep up to date with all the action at our tennis news section. Win amazing tennis prizes by entering our competitions. Learn more about your favourite players including Roger Federer, Rafa Nadal and Novak Djokovic. Check out the latest kit in our tennis gear reviews. Receive regular updates with our legendary newsletter or read in depth features with stunning photography in tennishead magazine. Can't visit the tournaments you love? Check out our guide on how to watch tennis on TV. Don't miss a thing with our Live Scores service. Follow tennishead on social media at Facebook, Twitter, Instagram & YouTube