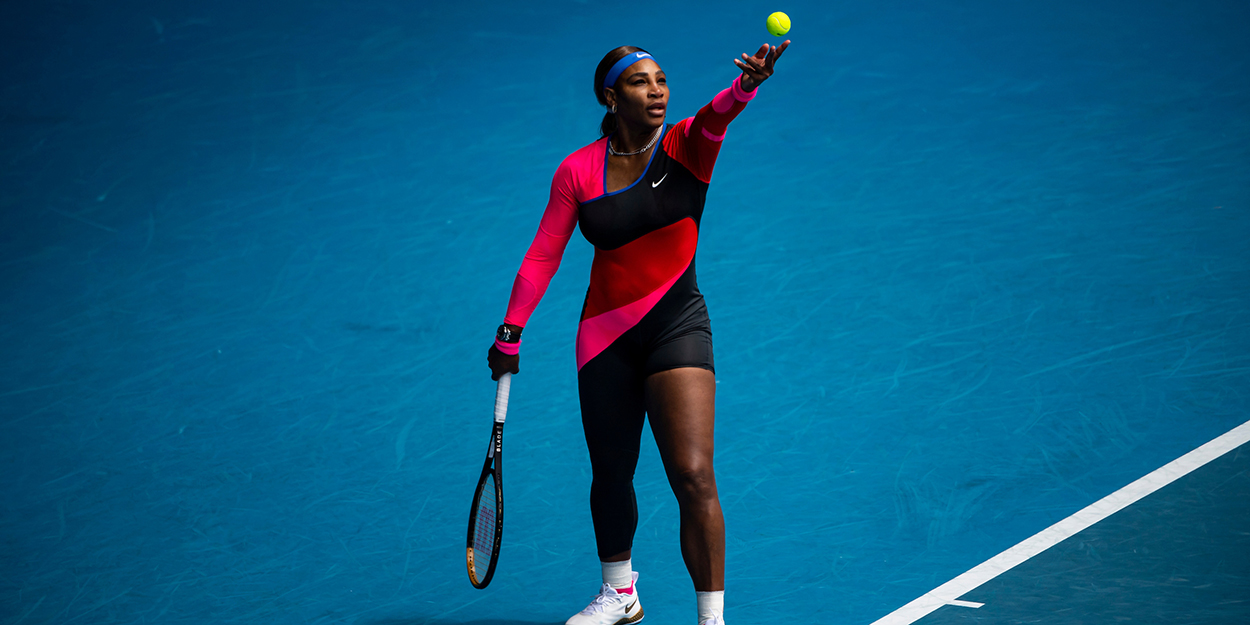 Serena Williams 'happy to get through' after tough Aryna Sabalenka Australian Open test
Serena Williams knew she had been involved in a genuine battle after she overcame Aryna Sabalenka at the Australian Open.
Williams was given a genuine test by the Belarusian, but she was able to raise her game at key moments to get herself over the line.
Sabalenka produced some really powerful hitting to disrupt the rhythm of Williams, and she was truly dominant in the second set, breaking three times.
"I am happy to get through that one, I knew it wasn't go to be easy," Serena Williams said afterwards.
"She was teeing off on every shot. I felt like I was there but some shots I felt like I was missing.
"The games that I lost [were] super close – one shot here and one shot here. I said to myself: 'Serena you are so close, you have to keep going'."
Sister Venus Williams was in the player' box to lend her support, and it was certainly something Serena appreciated.
"It helps a great deal having Venus around is amazing," she said.
"Not just now, in the twilight of our careers. Also in the beginning. It's so cool.
"Because no one really understands. No one understands the level of intensity or the pressure or the losses or the wins unless it is someone else in the locker room."