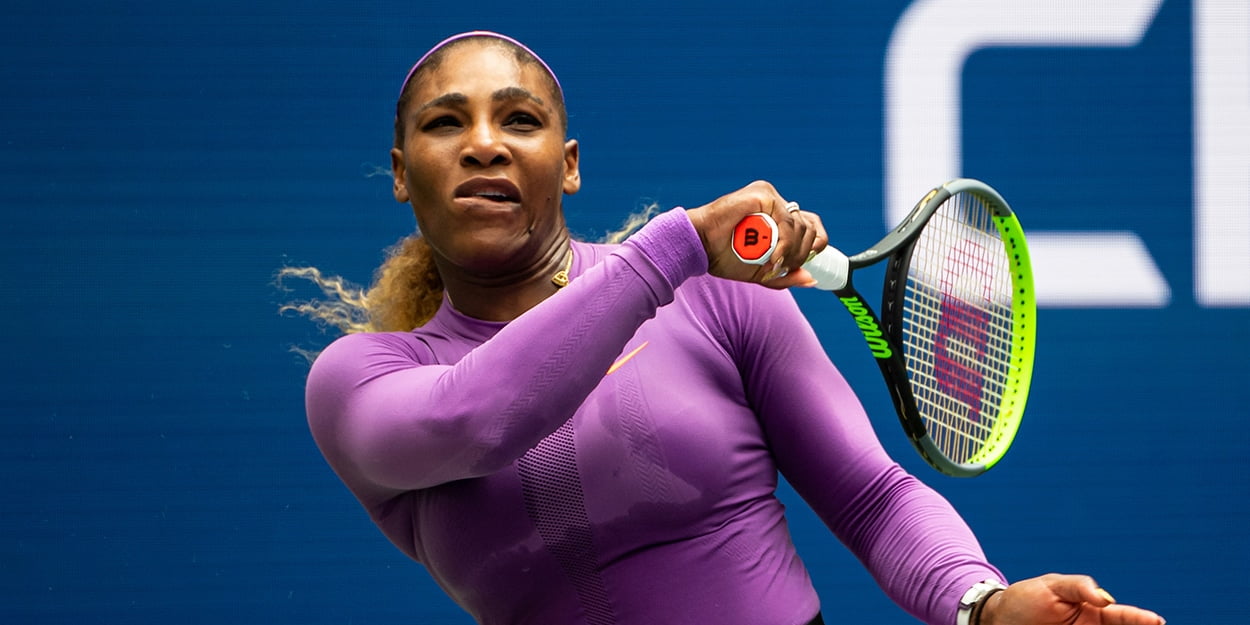 'That's not fair! I'm actually a really fast player!' – Serena Williams involved in fresh umpire spat
Serena Williams issued another dressing down to a chair umpire during her Western and Southern Open defeat following a time violation.
Williams famously argued with Carlos Ramos in the US Open final in 2018 before losing to Naomi Osaka.
And she once again showed her fury to the chair when she was punished for taking too long to get her towel in her defeat to Maria Sakkari.
"I mean, I'm getting my own towels," Williams explained to Aurelie Tourte.
"That's not fair. You should tell me on the sidelines next time if I need to play faster.
"Believe me, I will. You didn't even give me a warning."
Tourte replied: "I can't give u a soft warning," but Serena Williams made sure she got the last word.
"I'm actually a really fast player. Next time warn me. I'm done. Thank you!"
One of the key changes in tennis due to Covid-19 is that ball kids are no longer allowed to touch their towels, meaning they must retrieve them themselves instead.