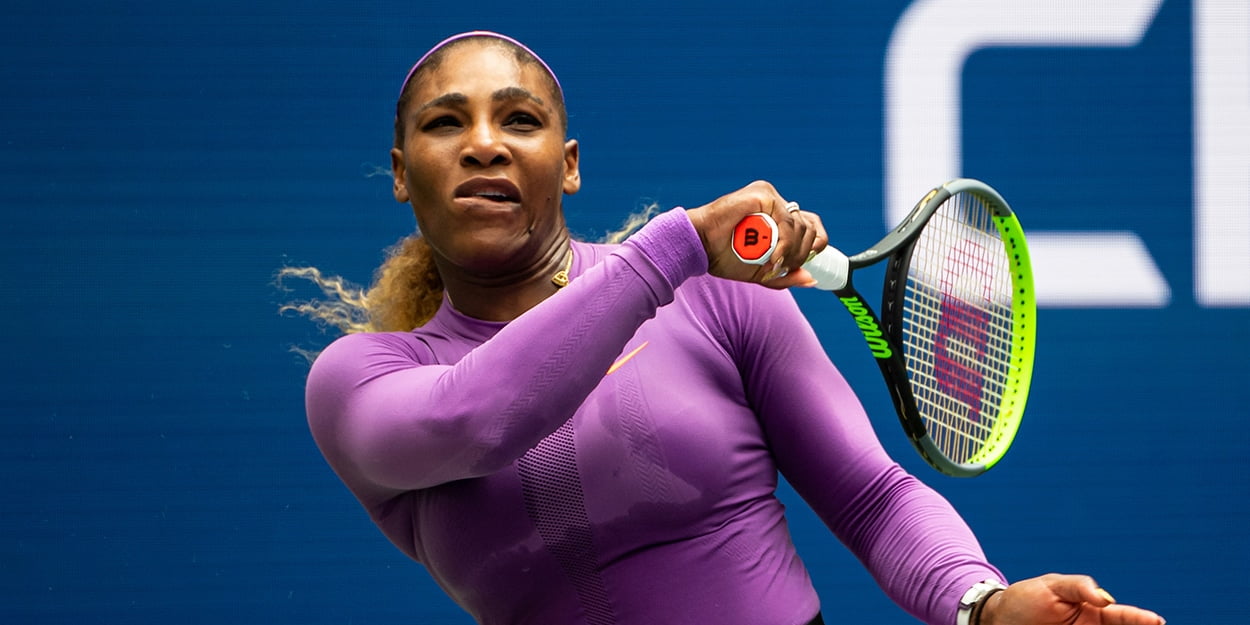 Serena Williams delivers ominous warning to US Open rivals, claiming lack of crowd is elevating her game
Serena Williams has delivered an ominous warning to a weakened WTA field at the US Open, saying she is finding the lack of a crowd helpful to her game.
The 38-year-old has lost her last four Grand Slam finals, two of them coming at the US Open.
She needs just one more to equal Margaret Court's all-time record of 24 majors, making those defeats all the more painful.
However, with defending champion Bianca Andreescu and world number one Ashleigh Barty missing from the draw, Serena Williams appears ready to stamp her authority on the tournament.
"I'm super relaxed, there is no crowd.It kinda makes it super relaxing and I've been practising in a lot hotter conditions today," Williams explained after defeating Venus Williams at the Top Seed Open.
"I honestly didn't come here to win for the first time in my career. I came here to get some matches and see what happens.
"I haven't had this much time off since the baby and now I'm just trying to get some rhythm and see what happens."