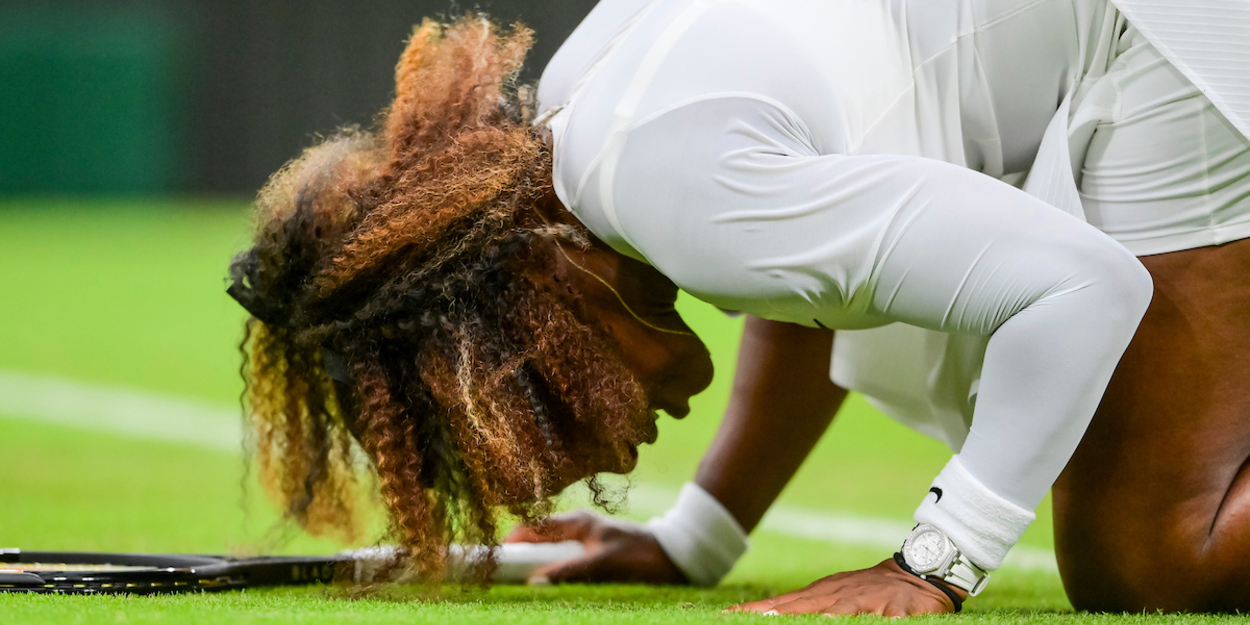 'Serena is walking, which is a good sign' reveals Patrick Mouratoglou
Patrick Mouratoglou has revealed that Serena Williams is walking following an ankle injury forced her to withdraw from her 2021 Wimbledon first round match.
The 23-time Grand Slam champion flew back to America the following day and is still awaiting test results. Although, coach Mouratoglou thinks the fact Williams is walking is a 'good sign'.
"We don't know for the moment; we are expecting the result of the clinical assessment. The manual test gave us an idea of the nature of the injury, not how serious it is."
We're waiting to see how long she's supposed to be resting and, obviously, the consequences in terms of preparation for the next one [the US Open]. Time will fly. She's walking, which is a good sign, and it excludes very bad possibilities." Mouratoglou said.
Williams was forced to retire at 3-3 in her opening round match against Aliaksandra Sasnovich after slipping on Centre Court earlier in the set. Mouratoglou went onto say Williams believed she was going to win the title.
"She was not ready enough for the French Open. She was absolutely ready at the Australian Open, where she moved very well [and reached the semi-finals]."
"Serena was ready to show it at Wimbledon. I know her by heart, she was that strong at the beginning of the match and she was ready to use what I consider as a superpower when needed. She felt that also." he added.